TEDxWomen
TEDxWomen is an exciting opportunity to share some of the main stage TEDWomen talks to a curated audience of your choosing. Hosting an event is a chance to help move the conversation about the power of girls and women in a meaningful way. Find out more about TEDWomen events
---
About TEDxWomen events
TEDxWomen events may only be organized around the official TEDWomen conference each year. All TEDx standard rules apply to a TEDxWomen license with a few additions/exceptions:
Each event must incorporate at least one session of the TEDWomen simulcast into its program of speakers
Sessions are comprised of multiple speakers, and must be viewed from start to finish
A TEDxWomen event must be held within 24 hours of the main TEDWomen event
The license expires once the TEDxWomen event is complete
---
TEDWomen 2016
The TEDWomen 2016 conference took place at the Yerba Buena Center for the Arts in San Francisco from October 26-28, 2016. The theme "It's About Time..." focused on the ways in which time shapes our lives.
---
More on this event type:
---
Naming Your event
If you are a first-time TEDx licensee, you should apply for a location-based name, followed by "Women," like: TEDx(LocationName)Women. Existing TEDx licensees have the option to use the "Women," OR their standard TEDx event name when organizing their TEDxWomen type event (e.g., "TEDxAmsterdam" OR "TEDxAmsterdamWomen").
Audience
Your audience should be from the area or community where you are holding your TEDxWomen event. We recommend that organizers carefully curate their audience, and select a diverse group of people who can contribute meaningfully to the conversation. (Especially for an event with a specific topic of focus, like TEDWomen.)
Theme
At your event, you can focus on that year's official TEDWomen theme, or expand the conversation. Either way, you'll want to feature a diversity of speakers from across several disciplines, but primarily people who are from the local community you're serving. Remember, TEDxWomen events can also just be a viewing party of the main TEDWomen event.
Duration
TEDxWomen events are held on the same day of the official TEDWomen conference, or up to 24 hours after that date. So you might want to be creative about how you screen the conference based on your time zone. Your event can be up to one day in length.
Pricing
If you have live speakers at your TEDxWomen event, you may charge a small fee, but only to cover food + drinks, or as insurance against no shows. If you are just showing the TEDWomen program, the event must be free.
Upcoming events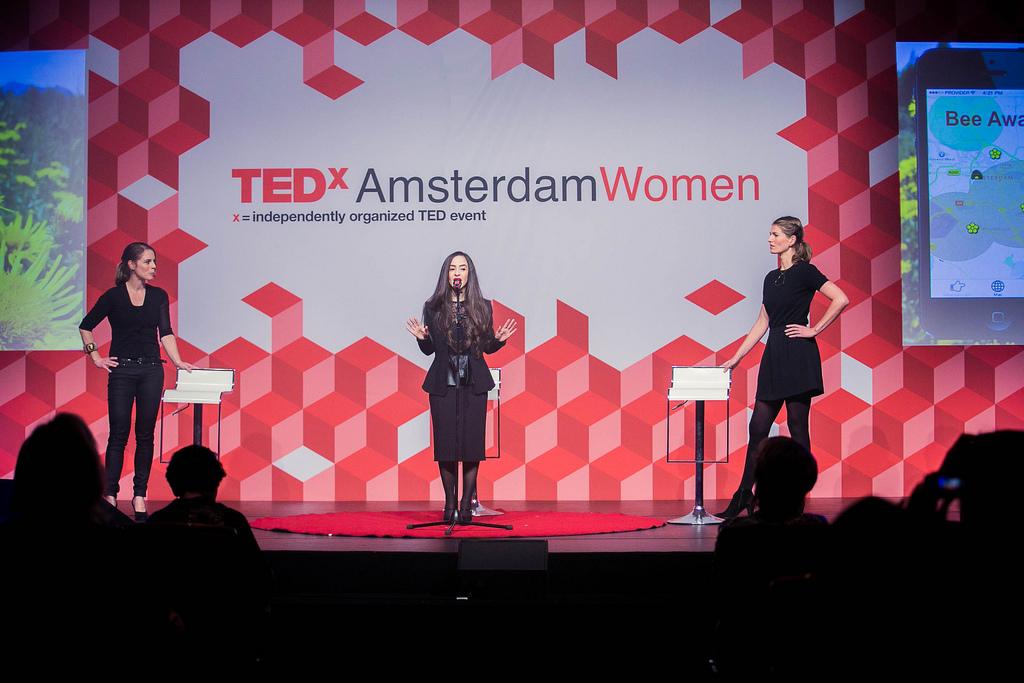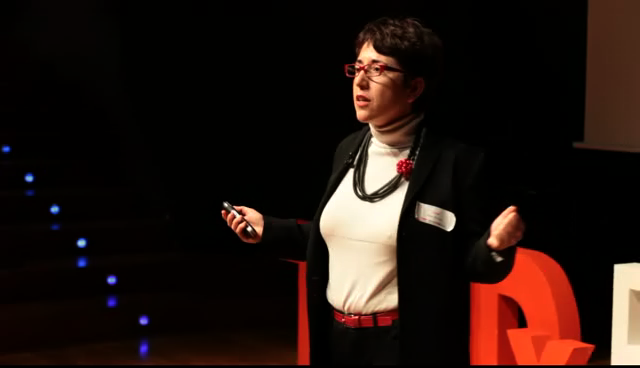 ---
TEDWomen banners