TED Book: How to Fix a Broken Heart
This tender book reminds readers to be kind to others and themselves.

—Publishers Weekly
How to Fix a Broken Heart
by Guy Winch
Imagine if we treated broken hearts with the same respect and concern we have for broken arms. With great wisdom and empathy, psychologist Guy Winch explores how different our lives and our society would be if we better understood this unique emotional pain.
---
Watch the companion TED Talk
---
---
About the book
A broken heart is unmistakable. We think of nothing else. We feel nothing else. We care about nothing else. And often, we can do nothing else except sit with immense pain, grief, and loss. Heartbreak can last for days, weeks, months, and even years.
Yet while we wouldn't expect someone to go to work or function with a broken limb, heartbroken people are expected to function in their lives, despite the emotional pain they feel.
Whether it comes in the form of romantic love or through loss, heartbreak is ubiquitous. Yet we know so little about how to deal with it. Psychologist Guy Winch urges us to rethink the way we deal with emotional pain, offering warm, wise, and witty advice for the brokenhearted.
Our hearts might be broken but we do not have to break with them. We can take control of our lives and our minds and put ourselves on the path to healing. How to Fix a Broken Heart offers a toolkit for how to handle and cope with a broken heart and how to, eventually, move on.
---
Press and reviews
---
About the author
Guy Winch is a licensed psychologist, author, and keynote speaker whose books have been translated into twenty-three languages. His first TED Talk, "Why We Need to Practice Emotional First Aid," has been viewed more than five million times. Dr. Winch's work on the science of emotional health is frequently featured in national and international media outlets. He also writes the popular Squeaky Wheel blog for PsychologyToday.com. He maintains a private practice in Manhattan and is a member of the American Psychological Association.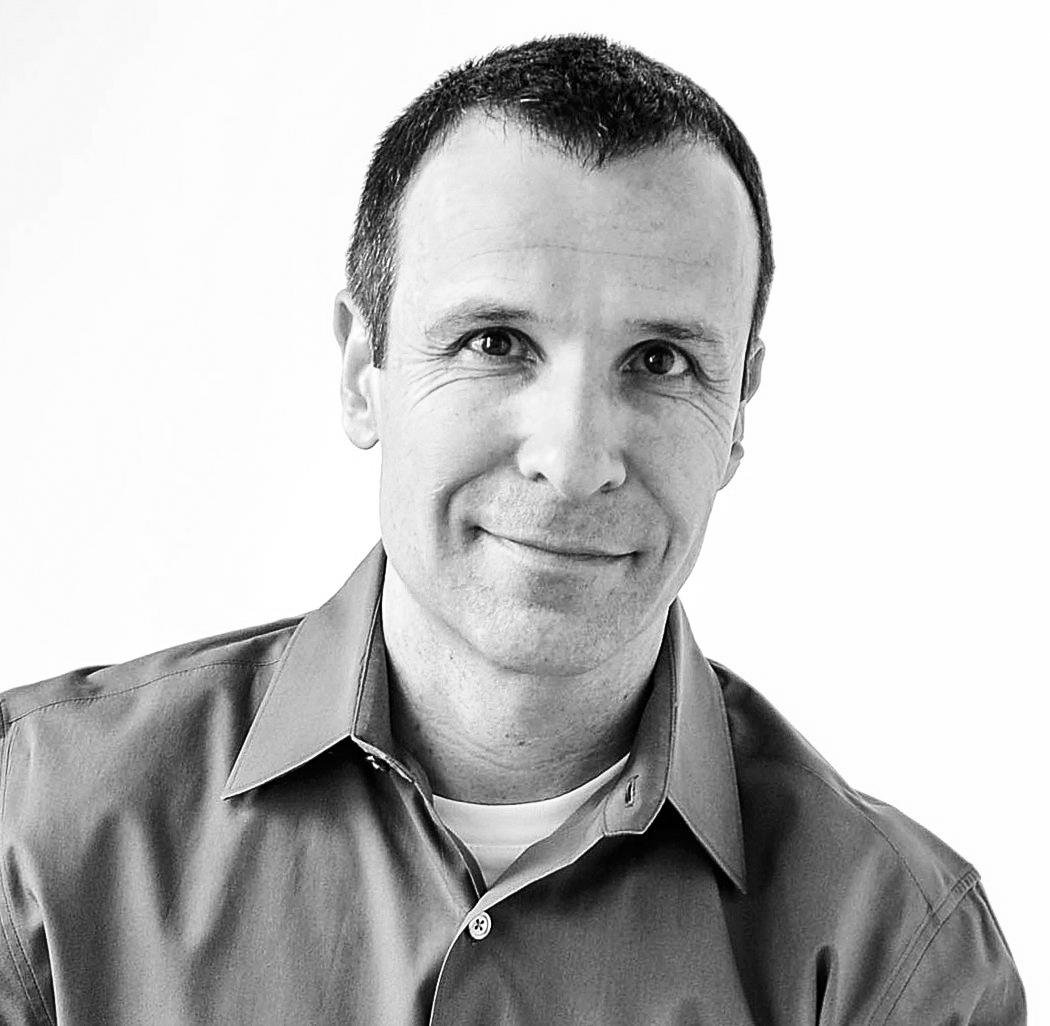 Credit: Andrew H. Walker