Business license
TEDx Business events utilize the TEDx platform to transform companies from the inside. These staff-only, TED-style events maximize employee engagement and retention by spotlighting innovation, fostering collaboration, energizing professional development and joining TED's mission of ideas worth spreading. That's R&D, PD and CSR all in one memorable event!
About this event type
Employees organize, attend and view TEDx Business events in order to share ideas that are core to your company's mission and values. In-line with the employee-focused spirit, these events can only be promoted and advertised within the company's internal platforms, including event recordings.
With a TEDx Business license, your organization benefits from TED's winning structure and becomes part of the TEDx community which shares best practices learned from producing thousands of TEDx events worldwide. Amplifying great ideas within your organization has never been easier. A TEDxP&GSingapore organizer who hosted many internal staff conferences remarks: "When we leveraged the TEDx brand and the ease, energy and excitement was night and day compared to before!"
License benefits
Dedicated support: Your TEDx Business Account Manager provides an expedited application timeline, a getting started guide, expert TED content knowledge, helpful references, and experienced suggestions.
Naming rights: The TEDx brand is extended to your internal event, which can be livestreamed to an additional company location (additional events and livestream locations available upon request).
Event page: A page on TED.com is made available for you to include your event description, speaker lineup, organizing team, and a single representative photo.
Community resources: TEDx community and training materials offer best practices and are available on a private portal with forums and files from thousands of TEDx organizers, private Facebook group with ongoing updates, and bi-weekly webinars with TED staff.
TED events: Priority registration to TED's flagship conferences (attending a qualifying TED conference also permits you to organize a TEDx event with 100+ in the live audience).
Hosting rights: Opportunity to post your event's recorded TEDx Talks on a secure, internal site so talks reach all employees..
Feedback survey: TEDx provides a survey for you to independently distribute as a starting point for collecting satisfaction data that attests to your event's high return on investment.
Case study: In collaboration with your TEDx Business Account Manager, document and internally share the success of your event.
Event parameters
Name: An event held at your organization's headquarters is named TEDx(Organization) whereas an event held at a branch office is distinguished by its location, TEDx(Organization)(City).
Organizers: An event has one licensee who must be a company employee. That organizer can list a co-organizer and include as many organizing team members on the event page.
Audience: Employees of your company. Internal audience only.
Size: Like standard TEDx events, Business events can have up to 100 guests unless the licensee qualifies to apply for a license to organize an event with 100+ guests.
Theme: A Business event is often themed around the industry your organization is a part of but should still be multidisciplinary and involve a diversity of speakers.
Content: A minimum of two official, pre-recorded talks must be shown at half-day events. For longer events, 25% of the total number of talks must be official, pre-recorded TED Talks.
Talks: Modeled after the TED format, the typical talk should be up to 18 minutes by a single presenter. You may include external speakers but speakers cannot be paid.
Recordings: TEDx Business talks are not uploaded to the TEDx YouTube channel or Ted.com. However, you may record and distribute your talks company-wide on a secure, internal site.
Promotion: The event and talks can only be marketed and promoted internally: fliers, websites, interviews, videos and other advertising materials visible to the public are not permitted
Duration: Like standard TEDx events, Business events can be as brief as a few hours or as long as one day.
Timing: Your license is valid for one event within one year of your application being confirmed.
License rules: All TEDx Business must adhere to the TEDx Rules, which safeguard the integrity of the TEDx brand worldwide.
License fee: There is a fee applicable to for-profit organizations which supports the non-profit TEDx platform. Pricing is custom to your event's scale. Please contact the TEDx partnerships team (tedxpartnerships@ted.com) for details.
Other partnership possibilities
If you are looking to leverage TED's curatorial and coaching resources, flagship events, distribution platforms, or customized events for internal as well as external marketing purposes, TED can work with your organization to develop a comprehensive program that taps into our broad array of experiential, interactive and storytelling formats. To learn more about how your company can engage more with TED, contact partnerships@ted.com.
Resources
Download the TEDx Business program brief
Event outcomes
Thought leadership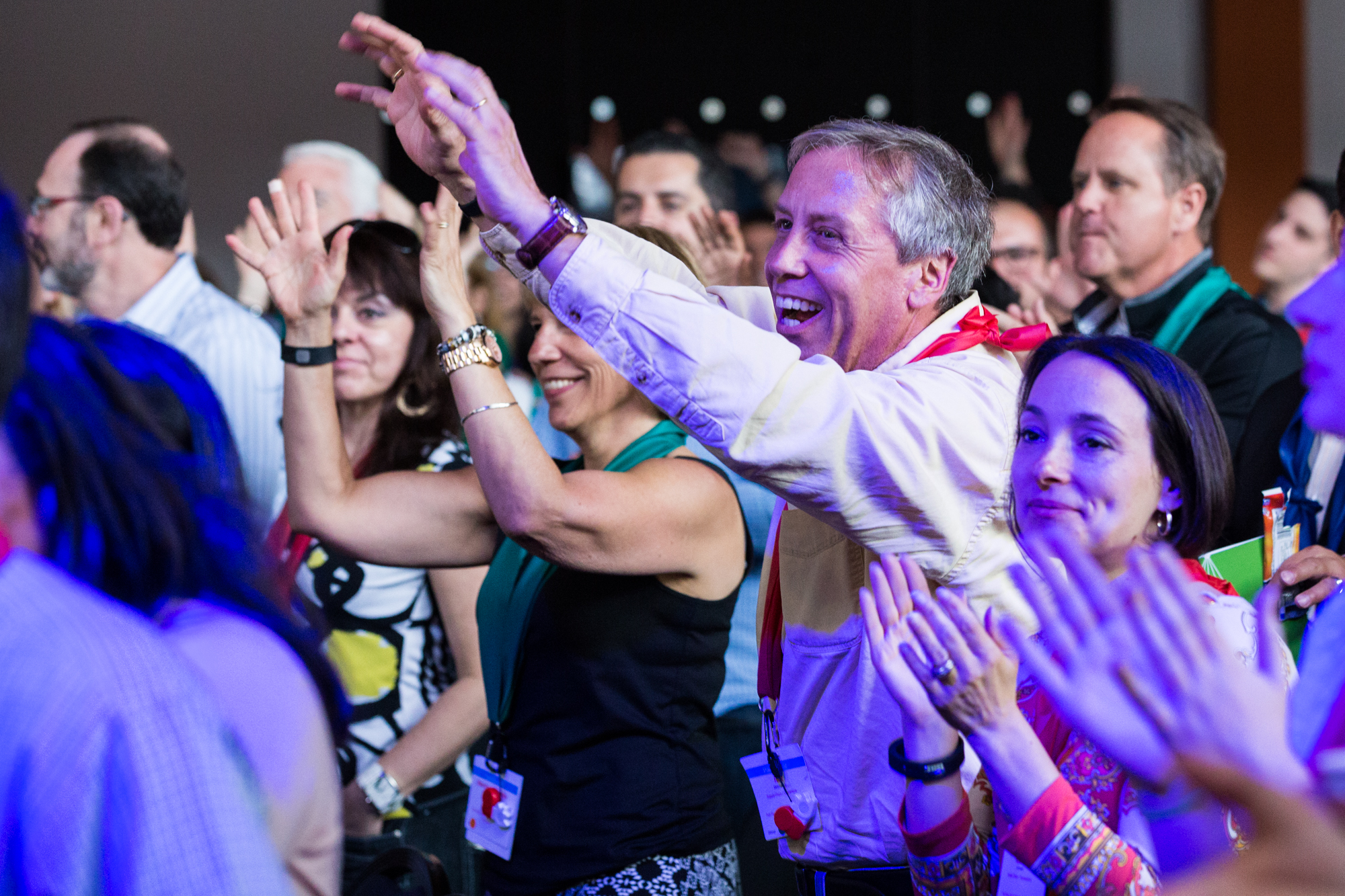 The TED style of short, striking talks encourages bold thinking and asks employees to share dynamic ideas outside of day-to-day work.
A culture of innovation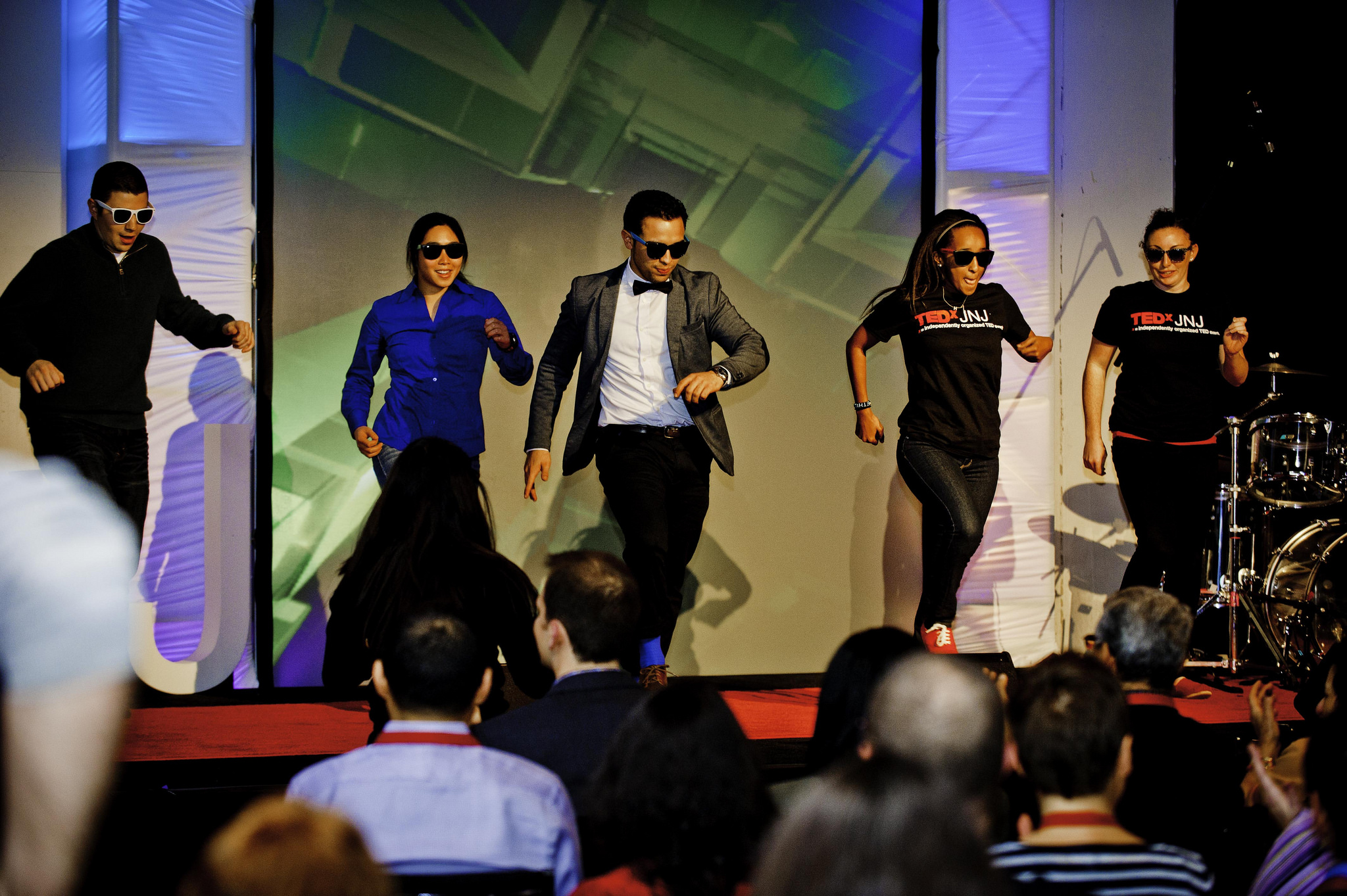 Organizing teams and attendees learn how to build meaningful narratives around their ideas and improve presentation skills
Employee-powered engagement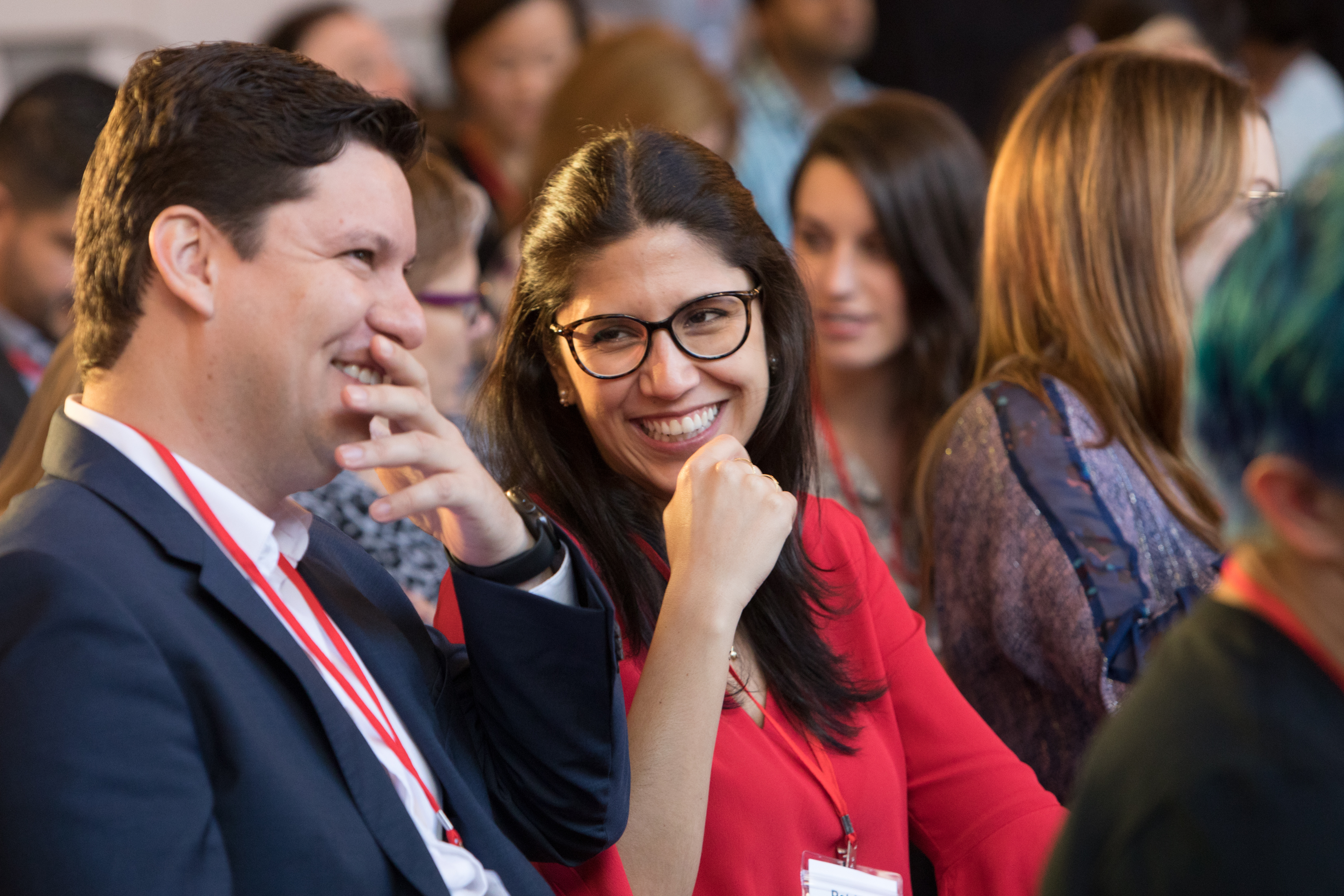 TEDx events engage employees and ideas at all scales while empowering cross-departmental collaboration
In good company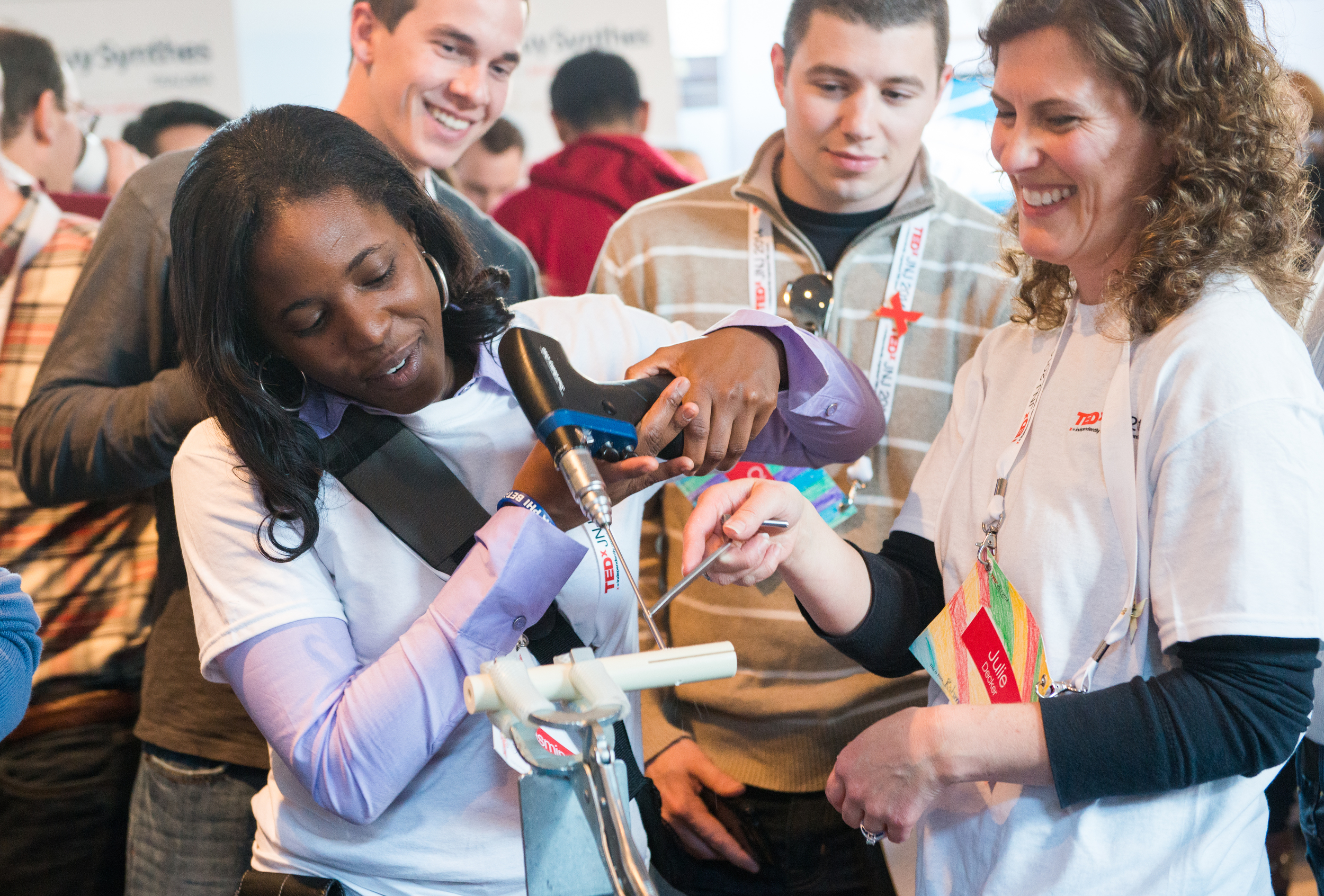 By obtaining a TEDx Business license, your company joins a global community of forward-thinking organizations investing in their employees and workplace culture. Over 500 TEDx Business events have been organized! Including:
TEDxGoogleLondon
TEDxKPMGSydney
TEDxNissanMexicoCity
TEDxBarclaysNorthampton
TEDxHewlettPackardBangalore
TEDxAirbusHamburg
TEDxDeloitteLasVegas
TEDxPwCMilan
TEDxAstraZenecaMadrid
and many, many more!