The secret of the bat genome
In Western society, bats are often characterized as creepy, even evil. Zoologist Emma Teeling encourages us to rethink common attitudes toward bats, whose unique and fascinating biology gives us insight into our own genetic makeup.
This talk was presented to a local audience at TEDxDublin, an independent event. TED's editors chose to feature it for you.
Read more about TEDx.
About the speaker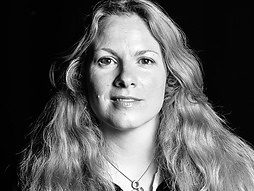 See speaker profile
Emma Teeling, Director of the Centre for Irish Bat Research, thinks we have a lot to learn from the biology of bats.