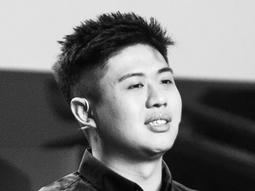 Vincent Yeow Lim
Restaurant owner and content creator
Vincent Yeow Lim is a restaurant owner, chef and DIMSIMLIM — one of Australia's most popular content creators on TikTok, Instagram and YouTube.
Why you should listen
Vincent Yeow Lim is on a journey to showcase the true art of wok style cooking to the Western world. On his social media platforms, you will find him showcasing his Kung Fu (wok technique) to his over 2 million followers.
Vincent Yeow Lim's TED talk