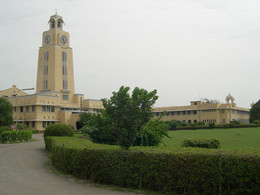 "The Pursuit of Happiness"
"Are we happy ?"...There are so many people who want to do something different in their life to be happy and fulfill their dreams but they landed up somewhere else with the flow of time.As we all know the most universal human yearning is to be happy.But this simplest of goals so often eludes us.
TEDxBITSPilani ...."Pursuit Of Happiness"