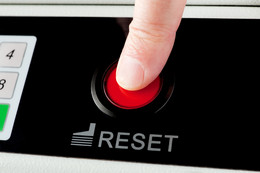 Join us for TEDxPeachtreeSalon, a small, evening gathering where we will explore the ways in which learning has evolved in the face of rapid technological advances.
In an era where the Internet has put peer tutors at just a mouse-click away and where anyone can go online to learn how to write software code, design a boat or even learn how to build an engine, how relevant is the traditional classroom? How is the onslaught of technology in our lives altering the way we learn? How can our schools take advantage of the latest tools and techniques?
Come connect with like-minded individuals and share your ideas on learning.