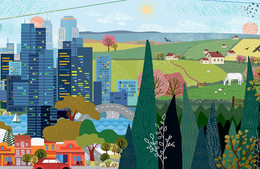 How much are you influenced by the people around you? Your family? The media? Your education? How does it affect your opinions, risks and decisions.
Our event will theme around 'peer pressure versus change and progress'. Changes in the law, changes in how we eat, changes in how we love, work, age, invest, diagnose and convince.
TedXBarnet will present 6 talks from speakers in different industries including, mental health, bullying & investment all focused around the theme of peer pressure.
After listening to speakers from completely different industries, topics and ideas, attendees are invited to a series of workshops where we will sit together at the end discuss how peer pressure and trends in society make us who we are.