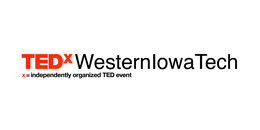 Join these speakers as they discuss intentionality, thinking of others, and doing what you love as a way to heal.
Speakers
Speakers may not be confirmed. Check event website for more information.
Dr. Larry Volz
Surgeon and Healthcare Leader
Ike Rayford
Thought-Leader, Civil Rights Activist, Owner of Groundswell Diversity
Toby Maggert
High school math and computer science teacher as well as a self-defined "nerd"