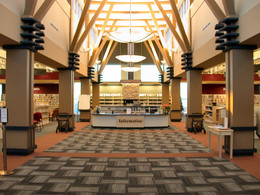 There are about 7,000 languages spoken around the world -- and they all have different sounds, vocabularies and structures. The beauty of linguistic diversity is that it reveals to us just how ingenious and how flexible the human mind is - but do they also shape the way we think?
Join us for a TED-Talk that looks at language and compares the bias and the beauty, the masculine and the feminine, and how expressing ideas has evolved between cultures to communicate ideas, and chooses what is important to emphasize, to others.
We look forward to seeing you there!
Hosted by John and team