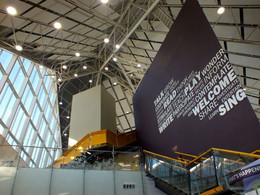 Welcome back to our first event at the Fish Creek Library after the summer break!
Learn more about what the data from your smart devices reveals about your sleep schedule, TV binges and even your tooth-brushing habits -- and how tech companies could use it to target and profile you. The results are surprising -- and more than a little bit creepy.
Join us to find out about other's experiences and discuss those Ideas worth sharing.
Hope to see you all there and having great, helpful and inspiring conversations.
Hosted by Marcel, Deb, and team
How to find us:
3rd floor, room 11161 (use stairs or elevator)