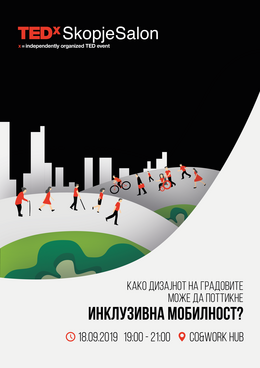 The importance of good city design and the type of sidewalks; these are things that also describe a society.
The discussion will lead onto inclusive mobility and equal access to all citizens.
What things have we done right and which ones need to be improved upon? What are some of the good examples? These and other interesting questions are sure to rise within the 2 and a half hour event.