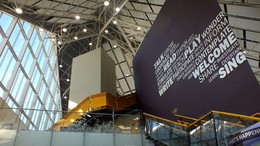 Reality is best understood as a set of phenomena our brain constructs to guide our behavior. To put it simply: we actively create everything we see, and there is no aspect of reality that does not depend on consciousness.
Do we experience the world as it really is ... or as we need it to be?
Join us to find out and discuss those great Ideas worth sharing.
Hope to see you all there and having great and inspiring conversations.