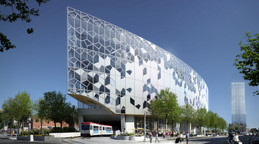 Join us as we explore the nature of power, and why we need to understand it in order to be effective citizens.
---
Registration for this event is also requested through the library, by copying and pasting this CPL link (you may have to remove any accidental spaces from the link when doing so):
https://events.calgarylibrary.ca/programs/online-registration?1pncRsLnfzIrGzMRgzgmke9UlUi36nxmzNqkuIVo2d28sN82g0ZMKQ%3d%3d%20=
You must be a member of the library to use their registration system. Library membership is FREE. (And awesome.)
We look forward to seeing you there.