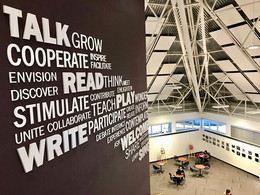 Some days, it feels like the only thing we can agree on is that we can't agree -- on anything. Let's explore the idea of three techniques to reshape the way we talk to each other so we can start disagreeing productively and finding common ground -- over family dinners, during work meetings and in our national conversations.
Join us to find out and discuss those great Ideas worth sharing.
Hope to see you all there and having great and inspiring conversations.