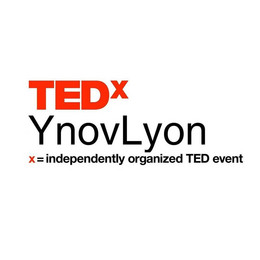 Based on the speech of Charlie Chaplin in "the Great Dictator", we will exhibit different topics: new technologies, social debates, culture and ego...
Speakers
Speakers may not be confirmed. Check event website for more information.
Bertrand Viala
Consultant
Specialist in armed conflict zone, Bertrand will come to share his experience in stress management in extreme situations, and how to react in difficult time.
Bulent Acar
Cofounder of I-Boycott
Bulent launched his solution, willing ot impact his world.
Claire Escalla
Consultant
Claire is specialized in time management.
Geoffrey Chautard
Student at Art School
Mathilde Volay
Child growth and well being
Mathilde is living with families, creating links and a "tribe".
Xavier Bonnaud
Teacher at Ynov Lyon School.
Yolande Perez
Student
Yolande is an incredible person that I would like to introduce to the world