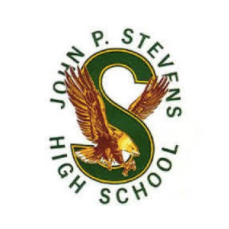 This event will focus on the themes of globalization, communication, and the overall connectivity of ideas and how we are impacted today in fields including business, science, and education.
Speakers
Speakers may not be confirmed. Check event website for more information.
Kasia M. Bieszczad
Assistant Professor at Rutgers University
Lauren Gross
Fellow at Agahozo-Shalom Youth Village
Shari Stein
Librarian and Media Specialist at John P. Stevens High School
Ms. Shari Stein is a Librarian and Media Specialist at JP Stevens High School.