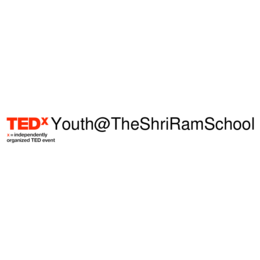 This is an event aimed at the upcoming generation of global leaders and change-makers. Through the medium of this event, we would like to create an impact on the upcoming generation, while we discuss an array of topics from different fields.
At this event, we will feature TEDx Talks by some of India's most successful people, and some others who work behind the scenes to make others successful. Our event will also feature some famous TED Talks and will be a hub of fun and learning for the attendees.
We hope to see you at the event!