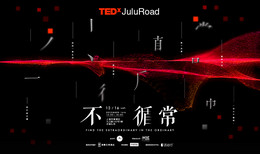 "Some people feel the rain, others just get wet."
With the endlessly pursuit of financial success, status and power, we often forget to appreciate the beauty in our daily lives.
Let's open our eyes and hearts, join the speakers on a journey of discovery, and find the extraordinary in every aspect of our ordinary lives.