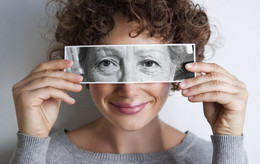 Many studies predict that in the next generation some of us may live well past the century mark.
As we get older, what impact will the changing population have on our seniors, as well as on the younger generations? What will this mean for caregiving, for life after retirement, and for the provision of healthcare? What will this mean for the quality of life for all of Greenville's residents?
Join us as we discuss our aging population and the impact they/we will have. We will have two experts on seniors and aging to discuss these issues, as well as a classic TED talk to facilitate discussion.
Speakers
Speakers may not be confirmed. Check event website for more information.
Executive Director, Senior Action
Jack Hansen
Author/Significance in Retirement