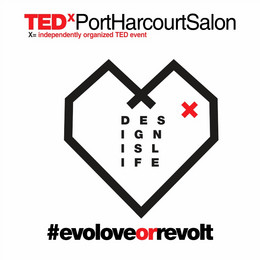 Human beings have attained the capacity to build pretty much anything we set our minds to. As we approach this new age, the question about what we are making needs to shift from asking, "What can we make?" to asking, "What should we make?"
Design as an expression goes beyond visual aesthetics; it is a product of function. Fresh eyes are reimagining old designs in a new context. We are in a minimalist era where line arts and flat design are trending. Social media platforms have made us all curators of the artwork we create and appreciate around us. Traditional art forms and expressions are crossing mediums, from digital portraits to 3D printers. Old mediums are being re-imagined to create new expressions with the likes of semi-conductive ink and interactive surfaces.
The world we currently live in is full of scarcity. Jobs, money, energy, water, intellectual property; these are all scarce resources. But when we think about the future, it is a world of abundance. There is unlimited potential for what is to come, and everyone has the power to collectively decide what that future will feel like.
Issues on what to make for tomorrow and all the possibilities they could birth will be discussed.