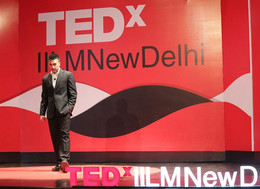 Learning is generally associated with schools, colleges, and universities.
All of us need to continue learning new things and follow up on our passions.
How to embed this learning initiative in our lives?
Speakers from different walks of life will share their experiences and views on this and related areas.