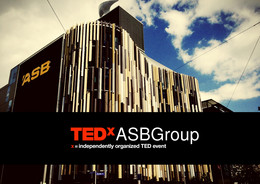 General theme: Human Behavior; Understanding the world around us; Abundance & Scarcity.
This is a corporate license event. (No social media, no external guests, employees-only).
We meet every Thursday to watch talks together on our afternoon breaks. Discussion sometimes happens right after or stays on for weeks ahead.
We have a larger chance to meet every month on "First Fridays" where we share morning break, lunch and afternoon tea with TED talks.