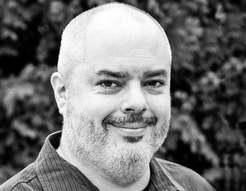 Stuart Duncan
Web developer
Stuart Duncan is the creator of AutCraft, the first Minecraft server for children with autism and their families.
Why you should listen
In 2013, Stuart "AutismFather" Duncan created AutCraft, a virtual community that empowers young autistic people around the world to feel self-confident and proud of who they are. Duncan is the single father of two boys, one with autism and one without, and he has Aspergers himself. Duncan is the author of the autism parenting blog "Autism From a Father's Point of View" and the author of several autism e-books.
Stuart Duncan's TED talk