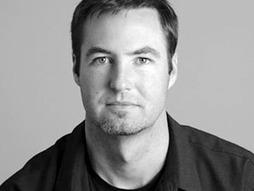 Scott Summit
Industrial Designer
Scott Summit uses his 20 years of experience as an industrial designer to make artificial limbs that help people take personal control of these intimate objects.
Why you should listen
Scott Summit is the founder and chief technology officer of Bespoke Innovations. Founded in 2010 in collaboration with an orthopaedic surgeon, their focus is to create individualized artificial limbs that the patients themselves can choose and personalize. With more than 20 patents to his name, he has held faculty positions at Stanford, Carnegie Mellon and Singularity University. He is also the founder of industrial design firm Summit ID.
Scott Summit's TED talk