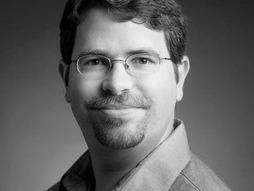 Matt Cutts is an engineer at Google, where he fights linkspam and helps webmasters understand how search works.
Why you should listen
Matt Cutts works on search at Google, specializing in search optimization. He's a friendly and public face for helping webmasters understand how Google's search actually works, making hundreds of videos that answer questions about SEO. (SearchEngineLand made this handy chart of all of them.) He's an advocate for cutting down on poor practice such as link spam. He also wrote the first version of SafeSearch, Google's family filter.
Read about all of Cutts' "30 days" adventures here >>
Matt Cutts' TED talk