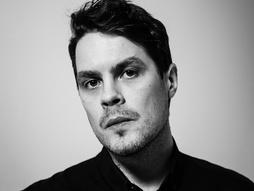 Marko Russiver
Designer, technologist, startup founder
Marko Russiver is the cofounder of Guaana, a research funding and collaborative ideation platform.
Why you should listen
After working for more than a decade as creative director, art director and designer, Marko Russiver cofounded Guaana -- a platform that breaks the walls between knowledge, disciplines and nations.
In response to the coronavirus pandemic, Russiver is helping launch The Global Hack, an online hackathon designed to share and rapidly develop ideas for urgently needed solutions and build post-pandemic resilience.
Marko Russiver's TED talk