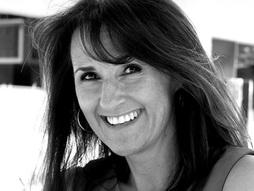 Kathy Mendias
Certified childbirth and lactation educator
Kathy Mendias is a certified childbirth and lactation educator and doula with a passion to educate and support expecting couples and promote emotional health through embracing life's tears.
Why you should listen
For many people, tears illicit fears, confusion and embarrassment, but for new parents who embrace tears and understand the emotions of parenthood, tears can be positive and reassuring. Kathy Mendias has shared this message with thousands of expecting couples over her 30 years as a certified childbirth and lactation educator, and continues to promote emotional health as a speaker and author.

Throughout her career in health care, Mendias has also supported business operations as a marketing manager. She currently manages hospital renovation projects and retail operations. She earned an MBA from the University of Redlands and her certification as a project management professional from the Project Management Institute.
Kathy Mendias' TED talk