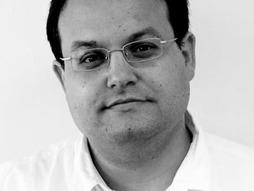 Ivan Oransky
Health reporter
Ivan Oransky is the executive editor of Reuters Health, and has done pioneering work in covering scientific retractions.
Why you should listen
Ivan Oransky is a doctor-turned reporter. With an MD and an internship completed, he left to cover heath and health care, bringing the insight of a trained doctor to the beat. He is now executive editor of Reuters Health, and also teaches journalism and medicine at New York University.
He is also the co-founder of Retraction Watch a blog that tracks and investigates retractions in scientific journals, and it's sister-site, Embargo Watch, doing the same for reporting on scientific papers.
Ivan Oransky's TED talk