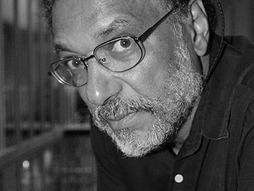 Daniel Pauly
Fisheries biologist
Daniel Pauly is the principal investigator at the Sea Around Us Project, which studies the impact of the world's fisheries on marine ecosystems. The software he's helped develop is used around the world to model and track the ocean.
Why you should listen
Daniel Pauly heads the Sea Around Us Project, based at the Fisheries Centre, at the University of British Columbia. Pauly has been a leader in conceptualizing and codeveloping software that's used by ocean experts throughout the world. At the Sea Around Us and in his other work, he's developing new ways to view complex ocean data.
Pauly's work includes the Ecopath ecological/ecosystem modeling software suite; the massive FishBase, the online encyclopaedia of fishes; and, increasingly, the quantitative results of the Sea Around Us Project.
Daniel Pauly's TED talk