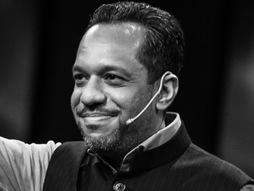 Arunabha Ghosh
Social entrepreneur
Arunabha Ghosh is a public policy professional, adviser, author, columnist and institution builder.
Why you should listen
Arunabha Ghosh is the founder and CEO of the Council on Energy, Environment and Water (CEEW), which, since 2010, he has led to the top ranks as one of South Asia's leading policy research institutions. CEEW was also ranked among the world's 20 best climate think-tanks in 2016. Ghosh has been actively involved in the design of the International Solar Alliance since its inception.
Arunabha Ghosh's TED talk