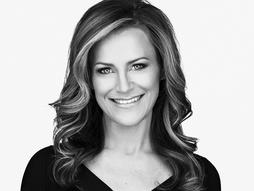 Amber McReynolds
Voting rights expert, democracy entrepreneur
Amber McReynolds's vision is to create election systems that put voters first and improve the voting experience for all.
Why you should listen
Amber McReynolds believes that we can strengthen US democracy by ensuing that every voter has access to fair, accessible, secure, transparent, equitable and reliable elections. Providing more voting options to ensure that every voice is heard and every vote is counted is vital to improving our communities and building more trust in government.  
Elections are about people and process. McReynolds believes we must continually improve the entire election ecosystem which will lead to higher engagement, increased public confidence in elections and in government and more effective and responsive service for the public.  
Amber McReynolds' TED talk