Mentoring
Please note the Mentoring Program is currently paused while we transition to a new format. Stay tuned for updates on our social channels Facebook, Instagram, and LinkedIn.
Our mentoring program pairs TED Translators who are looking to develop their subtitling and reviewing skills with experienced volunteers who are eager to collaborate and share their expertise.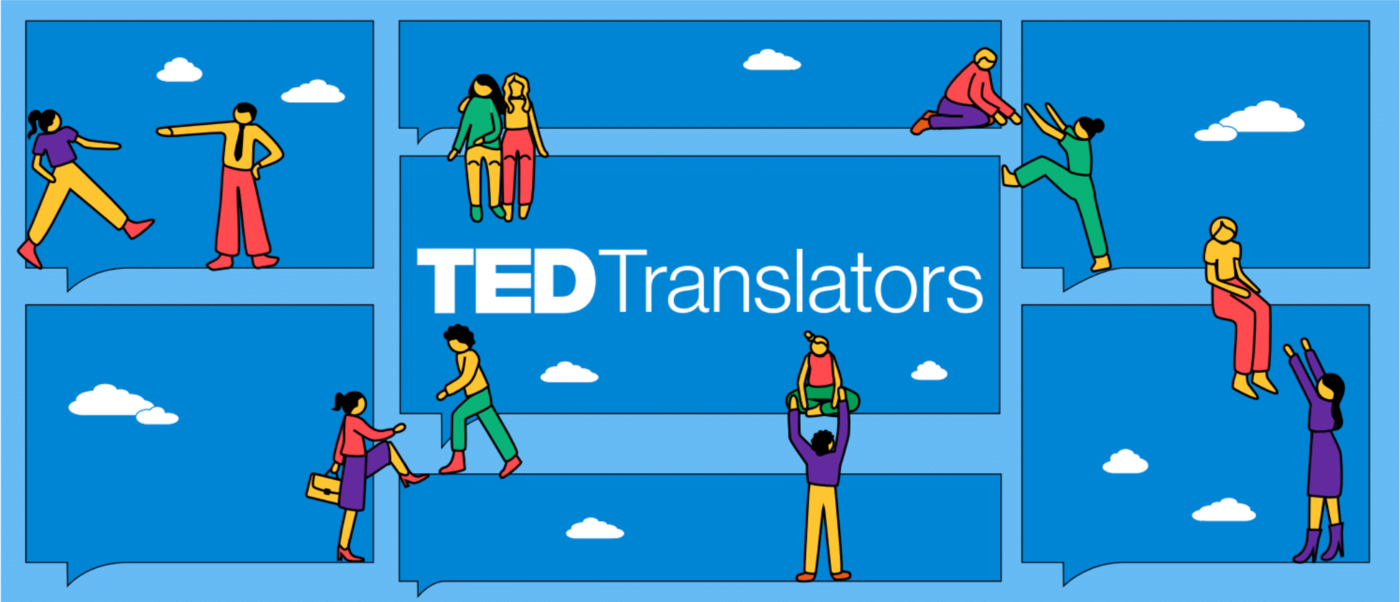 How it works
Apply to join as a Mentor or Mentee
Once accepted, you'll be invited to our dedicated mentoring platform
Connect with a mentoring partner in your language
Customize your mentoring connection!

Set personalized goals you want to achieve
Create tasks and due dates (which you can adjust any time)
Schedule check-ins to stay on top of your progress
Duration:
6 weeks / Flexible
Resources
A dedicated mentoring platform, customizable connection plans, curated guides to building goals and successful mentorship practices
Perks
Invitations to virtual TED events
Mentee certificate of completion* Russian
Mentor badge
Mentor spotlight on social media
---
Qualifications
Mentees
Linguist Track:
Knowledge of TED Translators rules and guidelines
Fluency in both source and target languages
Basic to intermediate subtitling skills
Reviewer Track:
Reviewer-qualified (you must have 10 published subtitles or more)
Fluency in both source and target languages
Intermediate to advanced subtitling skills
Not sure which role or mentoring track is right for you? Take this short quiz to find out!
Mentors
Expert language skills in source and target languages
Exceptional knowledge of TED guidelines and subtitling best practices
Demonstrated history of positive collaboration with TED Translators
Evidence of providing useful, actionable feedback on subtitles
At least 10 sets of subtitles and 2 reviews published in the mentoring language
All participants should be current members of the TED Translators program and have the ability to proactively communicate with their mentoring partner on a weekly basis.
---
Languages
Mentorship is available in the following languages. Don't see yours? Check back soon — we add new languages each month.
Arabic
Brazilian Portuguese
Chinese, Simplified
Chinese, Traditional
French
German
Hindi
Indonesian
Italian
Korean
Portuguese
Russian
Spanish
Turkish
Vietnamese
---
Ready to join our mentoring program?
Apply as a mentee
Apply as a mentor