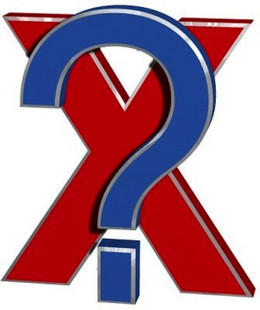 This event at Marion Correctional Institution (an hour north of Columbus,OH just off Rt. 23) will generate new ideas about incarceration, rehabilitation, and reintegration with structured and unstructured opportunities for conversation and learning following talks and performances by inside and outside speakers and performers.
Talks will be followed by "SpeedTEDxing," an opportunity for small group discussion. The day will conclude with dinner and conversation in the Polination Station (garden).
Only 70 tickets are available to the general public; all others are by invitation only.
Information about attending an event in a prison:
Please be aware that we expect those who attend to stay for the entire event. A picnic supper will be provided. In emergencies, arrangement can be made for you to leave, but otherwise plan to spend the day with us. Everyone must be escorted in and out.
Because your full name as on a photo ID must be on a gate pass to enter the Institution, no substitutions are possible, no one can come in your place.
Upon entering you will pass through a security checkpoint, with a metal detector. Do not bring anything in with you except your photo ID, medications and other essential personal items. Cameras, cell phones, and other electronic items are not permitted. They may be left in the car or in lockers available upon entry for $.25. Metal jewelry, belts, steel-toed shoes, will have to be removed as for airport security.
Dress must be modest, no shorts, tank tops or bare midriff. Clothing with logos representing alcohol, drugs and alcohol are not allowed.