The balancing act of compassion
While we all agree that compassion is a great idea, Rabbi Tabick acknowledges there are challenges to its execution. She explains how a careful balance of compassion and justice allows us to do good deeds, and keep our sanity.
This talk was presented at an official TED conference. TED's editors chose to feature it for you.
About the speaker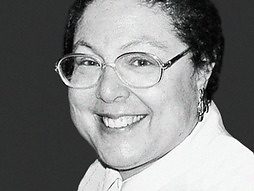 Jackie Tabick
Spiritual leader
See speaker profile
As the first woman in the UK to be ordained in the Jewish faith, Rabbi Jackie Tabick has forged a path of inclusiveness from her work's beginning.