Are we designed to be sexual omnivores?
An idea permeates our modern view of relationships: that men and women have always paired off in sexually exclusive relationships. But before the dawn of agriculture, humans may actually have been quite promiscuous. Author Christopher Ryan walks us through the controversial evidence that human beings are sexual omnivores by nature, in hopes that a more nuanced understanding may put an end to discrimination, shame and the kind of unrealistic expectations that kill relationships.
This talk was presented at an official TED conference. TED's editors chose to feature it for you.
About the speaker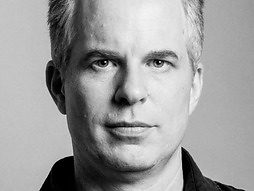 Christopher Ryan
Psychologist
See speaker profile
The co-author of "Sex at Dawn," Christopher Ryan explores the prehistoric roots of human sexuality.
Christopher Ryan's Resource List
Behind the Talk