2014 annual report: TED Open Translation Project
From the director

Whenever we talk about the origins of the Open Translation Project, we are always quick to give you most of the credit. Before there was ever an OTP, viewers like you were writing us and volunteering to translate talks by speakers like Jill Bolte Taylor, Hans Rosling and Sir Ken Robinson. You wanted to share their ideas with people beyond the English-speaking world—most importantly with your family, friends and colleagues. All we had to do was find a collaborative and scalable way to allow you to do so. We had no idea just how successful you would be!
In May, OTP will celebrate its sixth birthday, and will have grown from 300 translations in 40 languages, produced by a couple hundred translators, to nearly 70,000 translations in 107 languages, completed by almost 20,000 translators. To say we are both proud and humbled by your efforts would be an incredible understatement. In fact, your subtitles now account for more than a third of all TED Talk views on TED.com, our mobile platforms and partner distribution channels around the world. As we increase our internationalization efforts to make subtitled talks more accessible, we believe that percentage will continue to grow.
One of our goals this year is to feature more talks given in different languages on TED.com—because good ideas don't just happen in English. To do this, we'll need help finding and sharing them, so we're reaching out to a select group of TEDx organizers who are eager to work with the Open Translation Project. We're looking for more volunteers, too, who are skilled at translating from other languages into English. And very soon, we'll begin recruiting TEDx event audience members to join our ranks and transcribe their favorite talks, making those ideas accessible to Deaf and hard-of-hearing audiences, indexable by search engines, and, of course, ready for translation by you. We will continue to work closely with our partners at Amara to add new features and improve your collaborative translation experience.
As we set our sights on goals for 2015, we think it's important to look back at what you helped us achieve this past year. We're excited to share with you the first-ever OTP annual report. And let us know if you have comments or questions!
— Kristin Windbigler and the TED OTP team
---
2014 Stats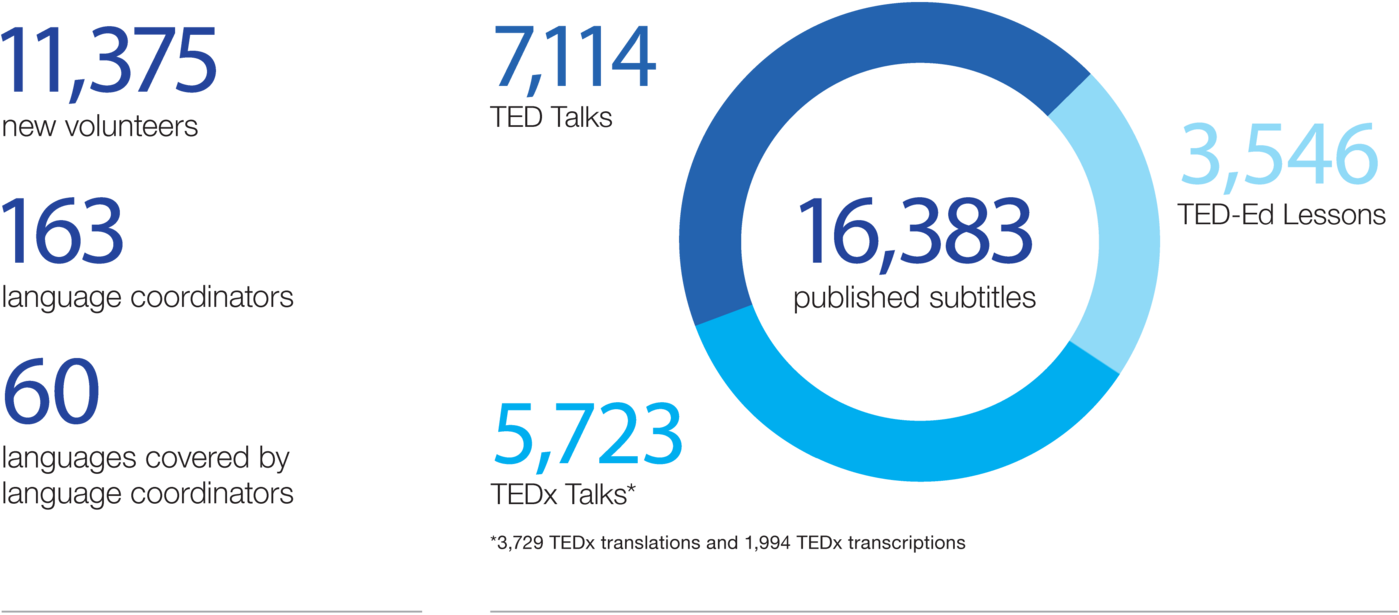 TED Talks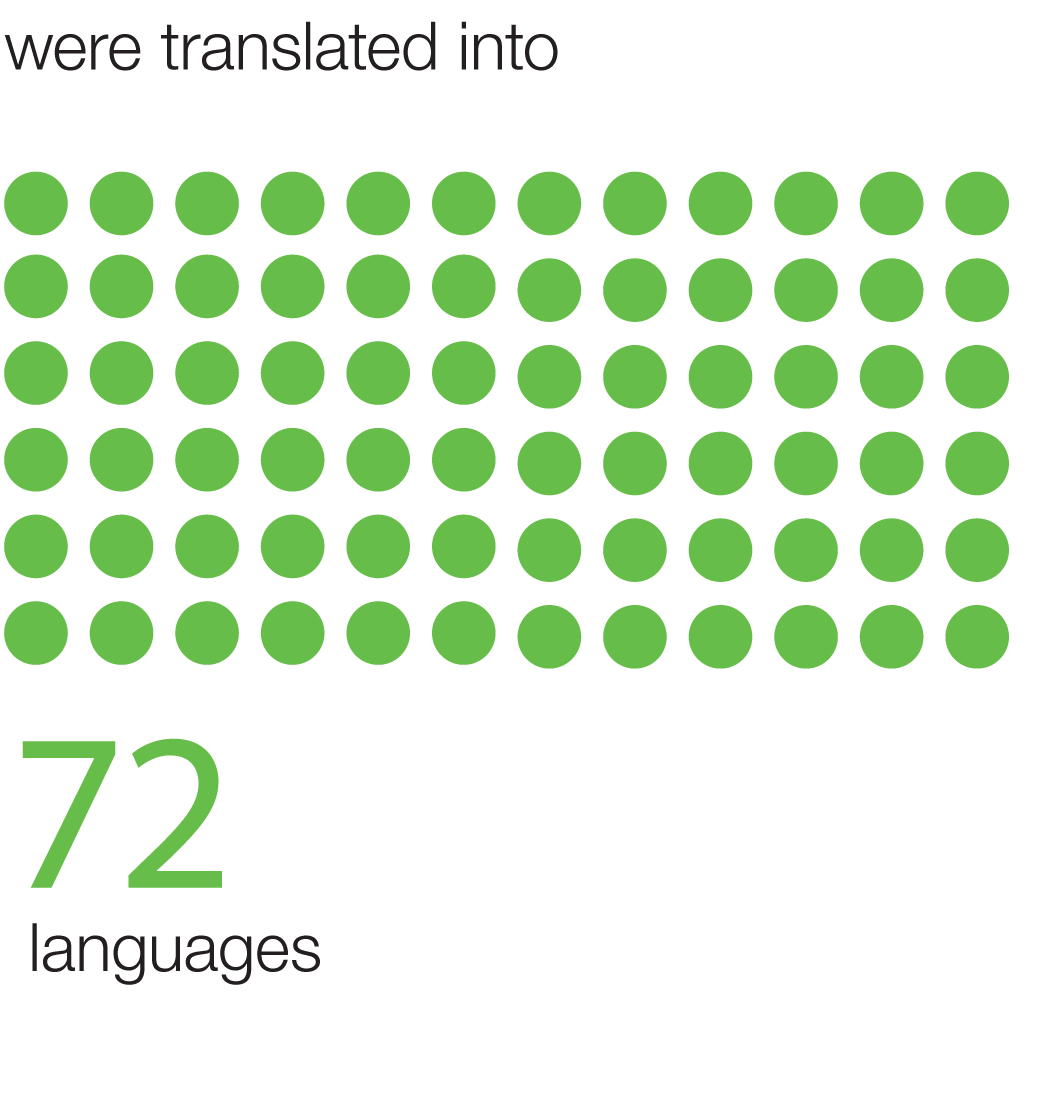 Most active:
1. Japanese
2. Greek
3. Korean
4. Chinese, Traditional
5. Portuguese, Brazilian
TEDx talks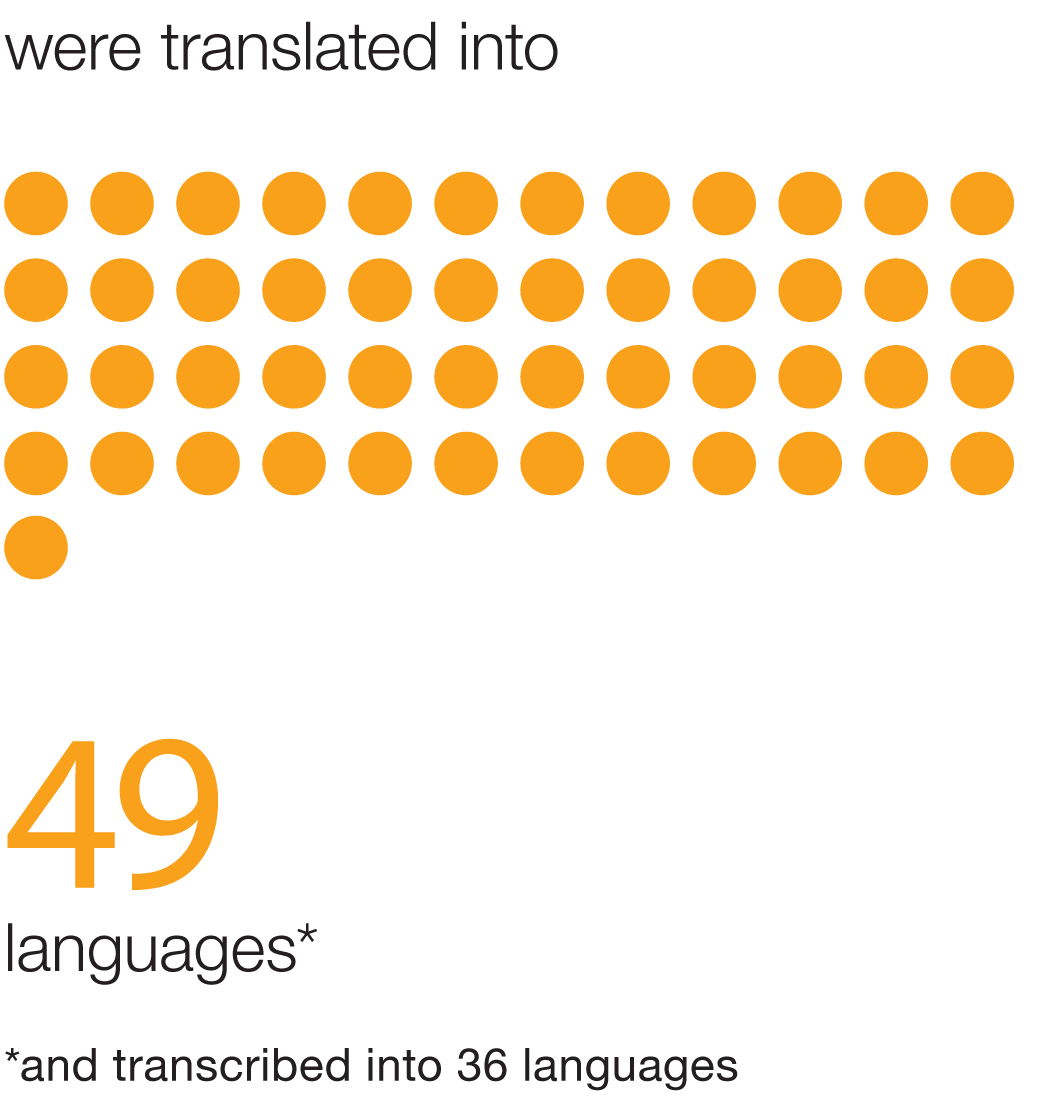 Most active:
1. English
2. Spanish
3. French
4. Korean
5. Portuguese, Brazilian
TED-Ed lessons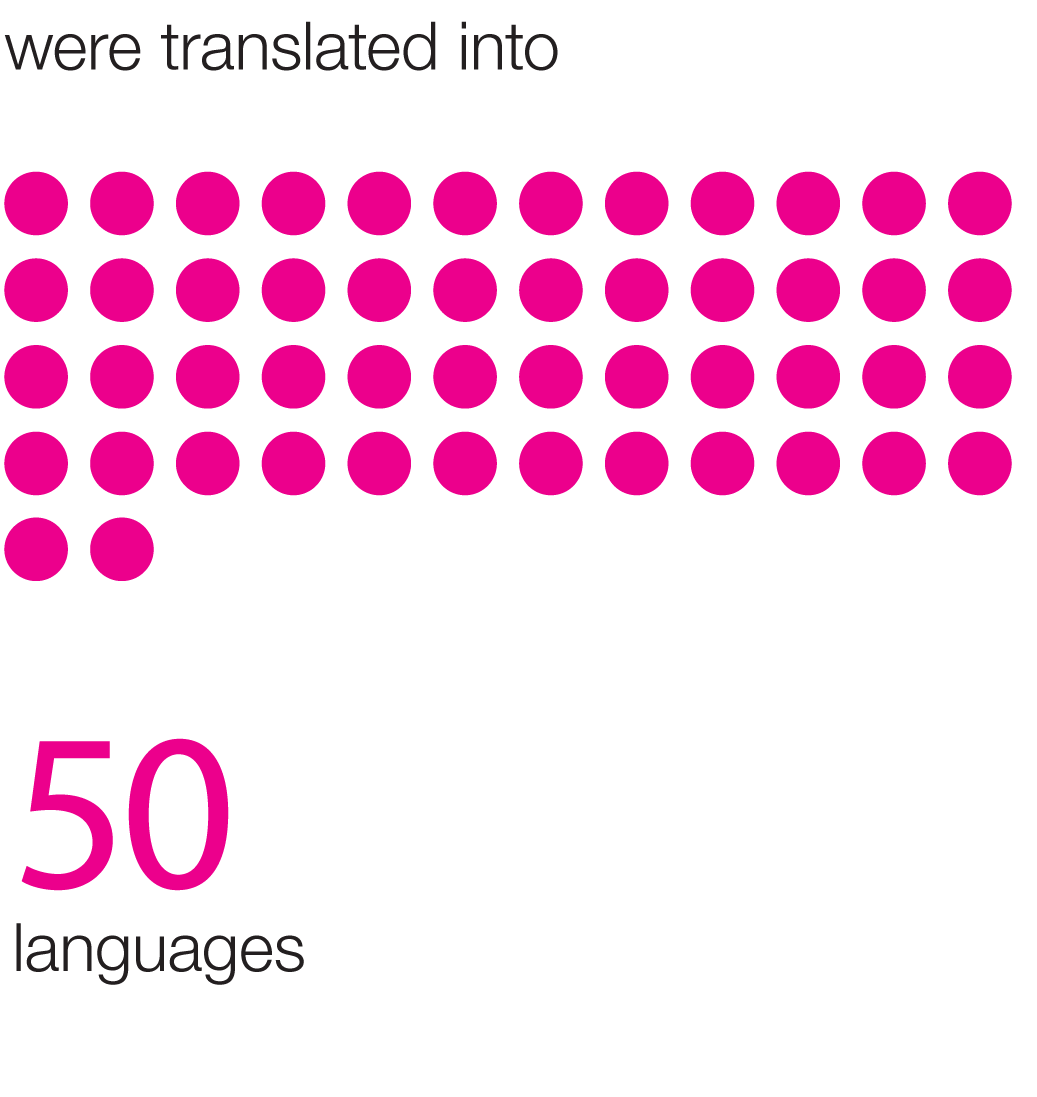 Most active:
1. Chinese, Simplified
2. Korean
3. Arabic
4. French
5. Chinese, Traditional
---
Global distribution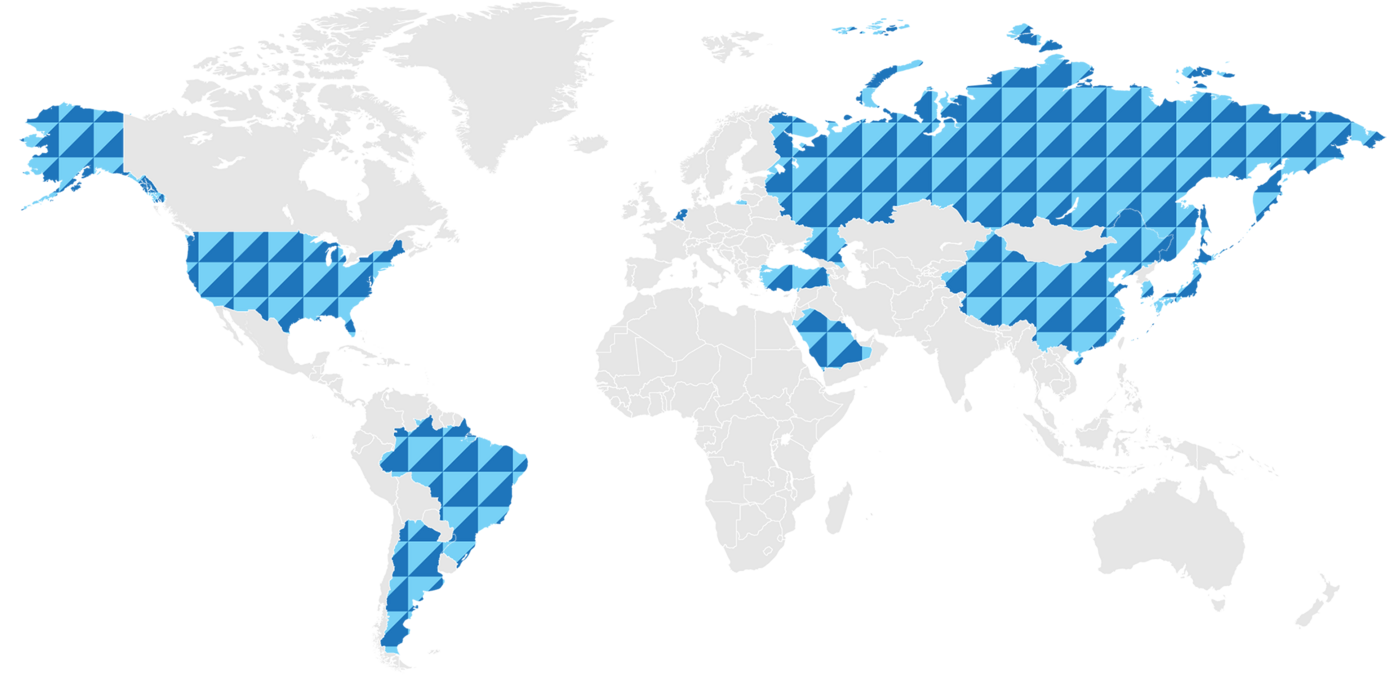 Volunteer-subtitled talks expanded TED's global reach through a growing network of distribution partners.
ASIA
China
iFeng, Netease, Youku
Hong Kong
Cathay Pacific
Japan
NHK, Yahoo Japan
South Korea
NHN Naver, Pandora, Home Choice
SOUTH AMERICA
Argentina
Cablevision
Brazil
GroupoA, Netflix, DLA Brazil
EUROPE
Netherlands
Netflix
Russia
LinguaLeo, Bilim TV
MIDDLE EAST
Saudi Arabia
AaliTV
Turkey
Hurriyet Viplay
TED volunteer translators' work was credited on a variety of partner websites.
---
Mobile + TV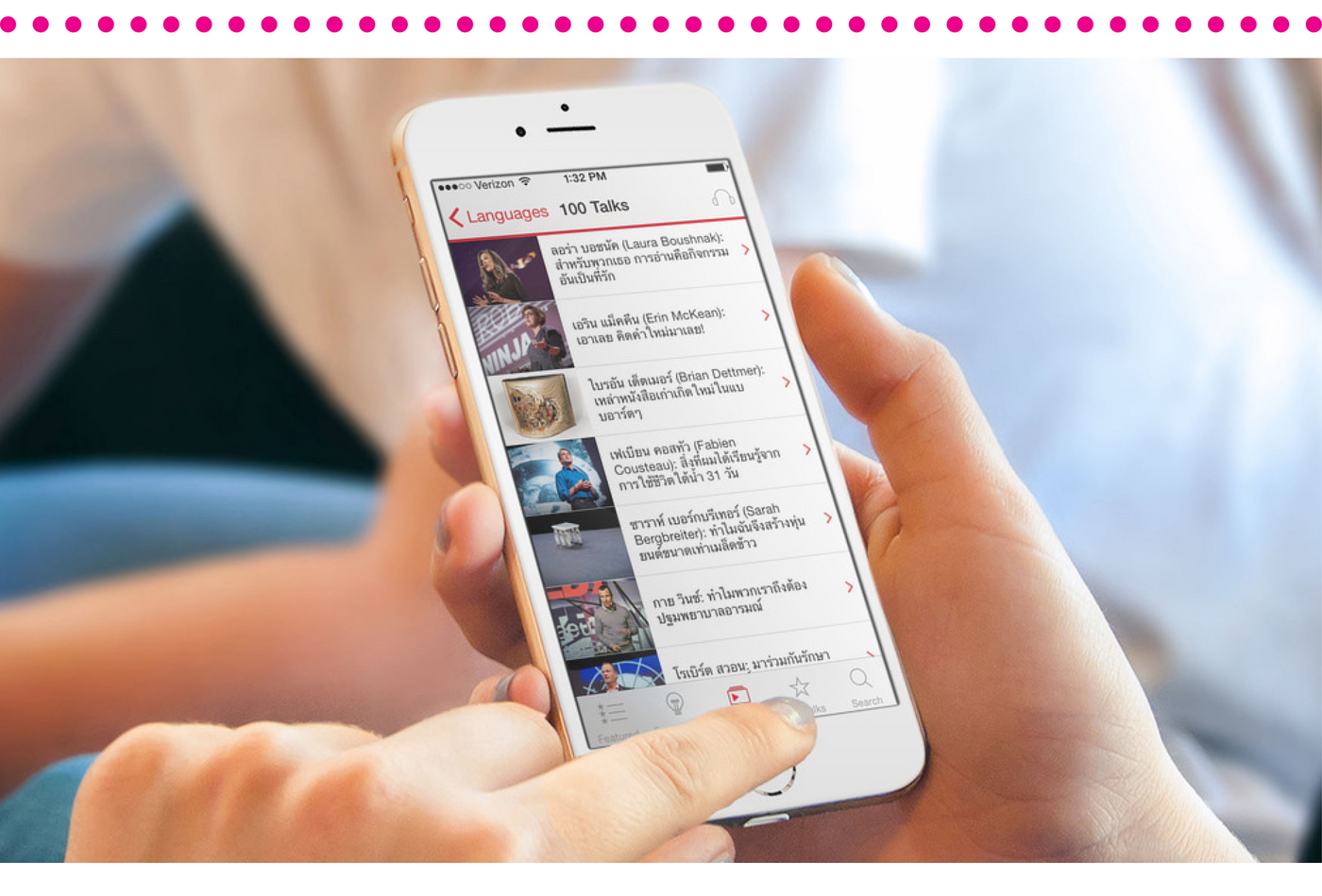 OTP helped TED increase its mobile and TV presence with subtitled talks and localized apps that target a fast-growing global audience.
Android mobile app (localized in 24 languages)
iOS app
Chromecast
Xbox
Android TV apps (on Google Play Store, Amazon Kindle Store)
Samsung SmartTV app
Telus Smart TV app
Mobile-friendly, redesigned TED.com
---
Amara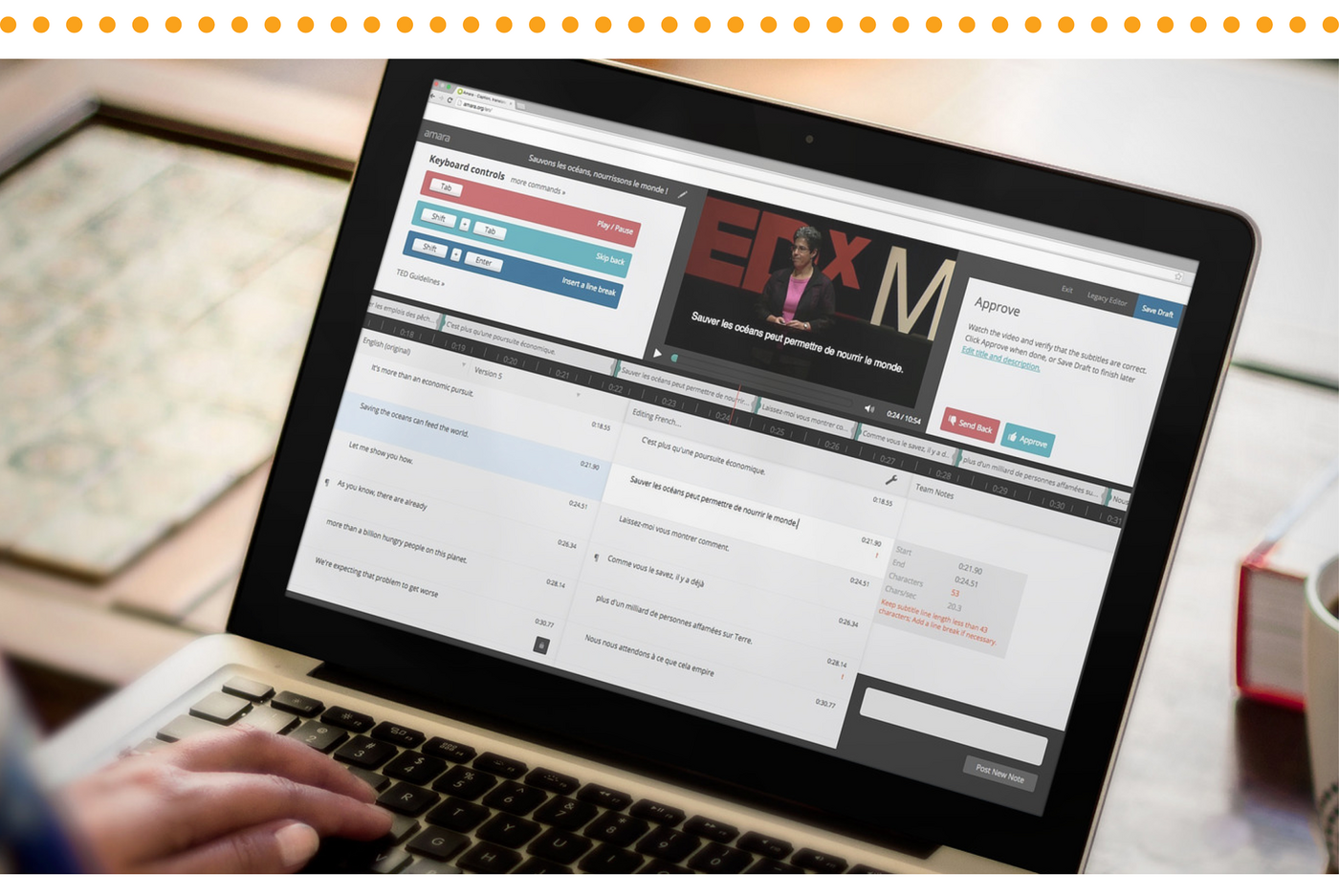 Feedback from OTP volunteers drove key improvements to the Amara platform.
In-editor draft uploads
In-editor notes
Subtitle auto-saving
Subtitle character counts
Automatic subtitle guideline hints
Activity stats
Improved diffing experience
Increased site speed
On the horizon for 2015 are projects to improve communication, efficiency and quality.
New messaging system
To streamline communication, Amara will switch to an email-style messaging system. It will support targeted welcome messages for new volunteers based on language.
Redesigned dashboard
Volunteers will be able to customize the content on their dashboards. The talk-finding process will be simplified and tailored to volunteers' level of experience.
Mentorship features
Volunteers will be able to see and directly message their language coordinators from the dashboard. Coordinators will have a suite of tools for tracking volunteer activity and identifying quality concerns.
---
Language Coordinators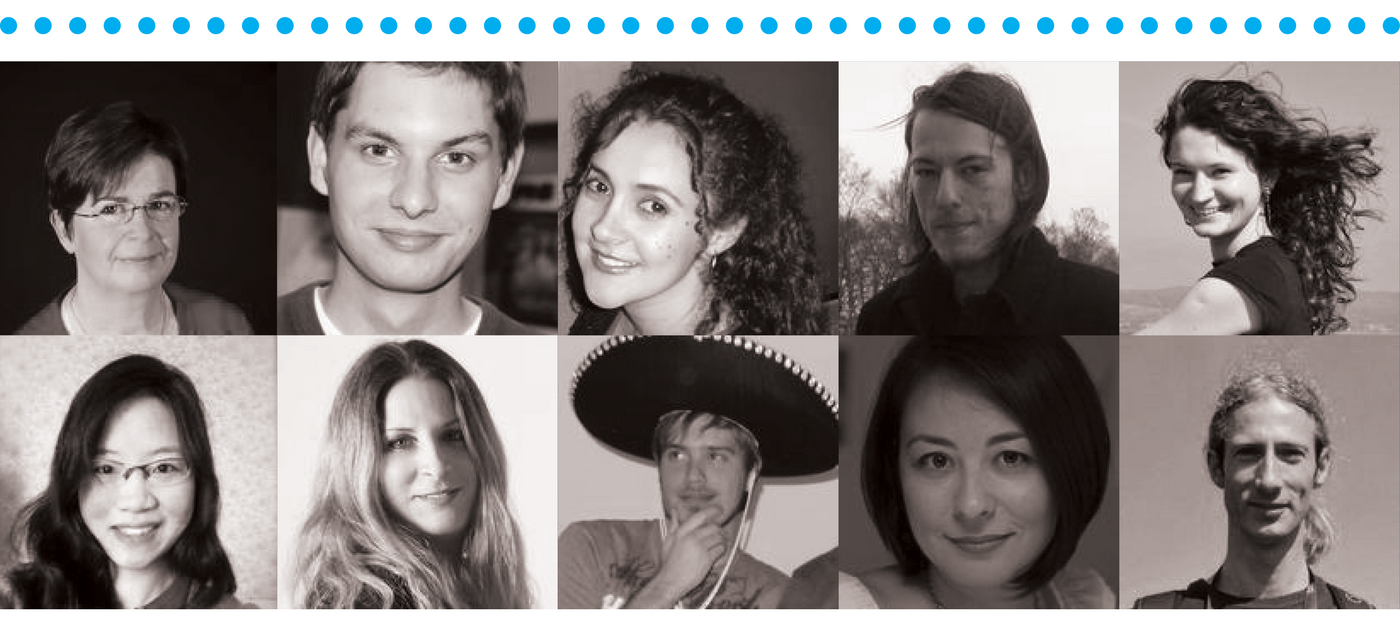 We're creating a more extensive mentorship program to help language coordinators (LCs) advise new volunteers.
One-year term
LCs serve for one year, and may choose to stay on for a second year as Senior LCs. All LCs (past and present) are distinguished with a badge on TED.com.
Monthly reports
LCs may submit a report covering what's happening in their communities. Regular communication helps us better support communities' goals.
Application form
We set up an application process to evaluate prospective LCs. We share submissions with current LCs, so they can actively shape their teams.
Video tutorials
We created a video tutorial series to train new LCs. New tutorials will be added each month.
---
TEDx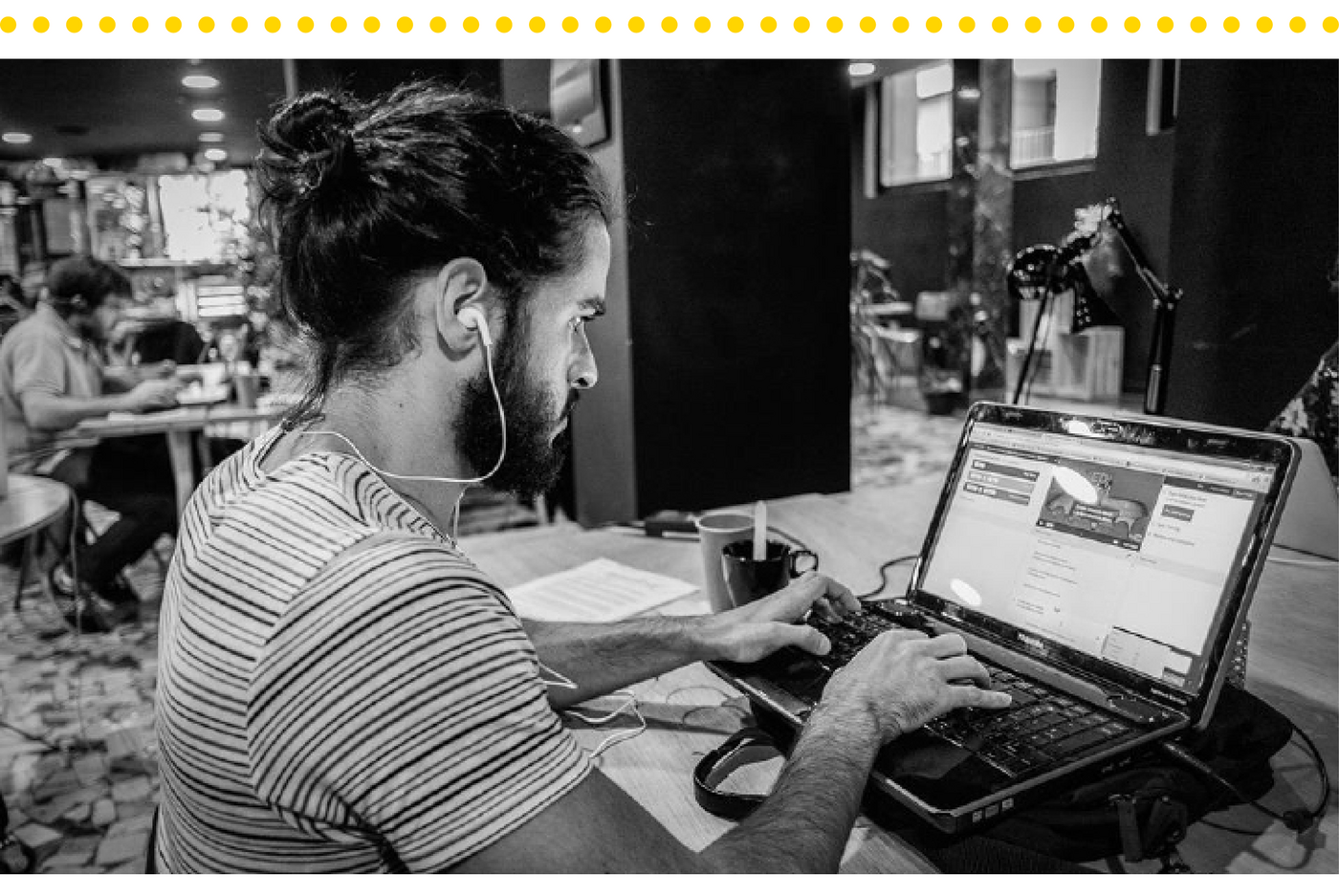 We distributed and accelerated the process of subtitling the TEDxMadrid 2014 talks — and we built a team of translators around our event.

Antonella Broglia, TEDxMadrid
Transcribing TEDx talks
Once a TEDx talk goes online, transcribers create original-language subtitles. The transcript allows the talk to be translated into any language through the Open Translation Project. Transcripts also bring TEDx talks to Deaf and hard-of-hearing viewers.
With the help of OTP volunteers, many TEDxers host transcribathons — events where attendees learn to transcribe and subtitle talks. Among the first TEDx events to hold transcribathons in 2014 were TEDxDubai, TEDxKraków, TEDxMadrid and TEDxWarsaw.
Thanks to OTP volunteers, TED.com featured three non-English TEDx talks in 2014.
---
TEDBooks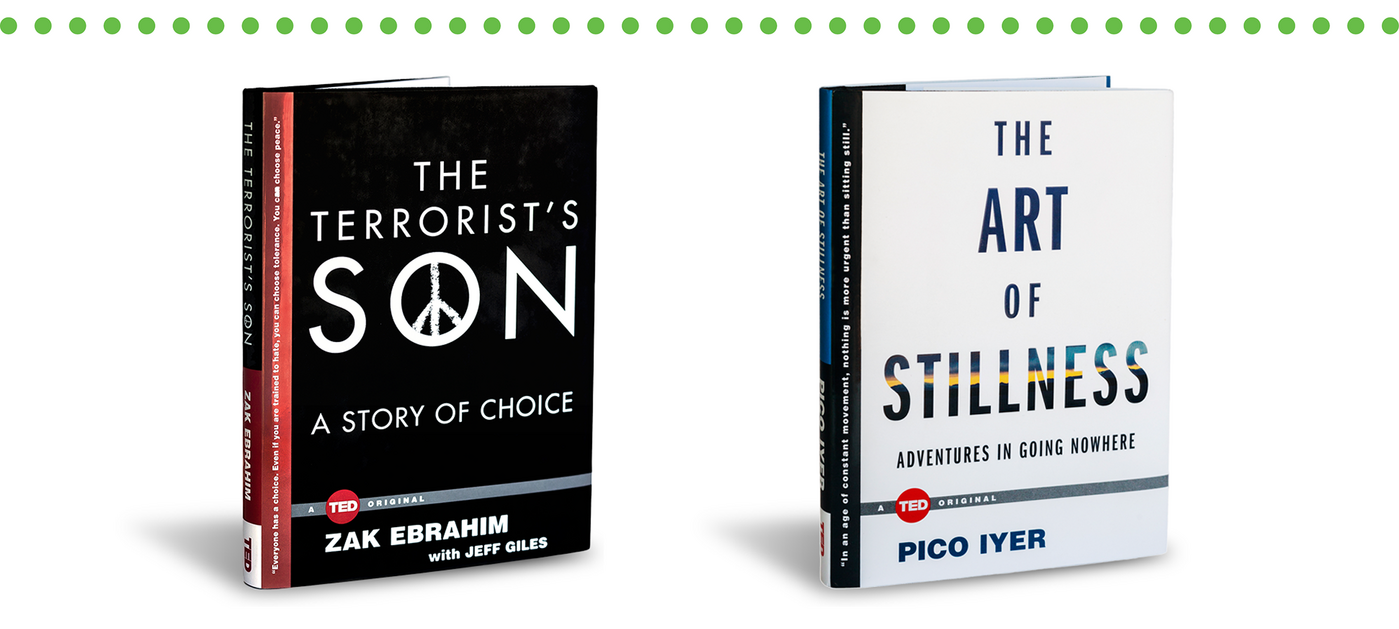 OTP volunteers played a pivotal role in the release of TEDBooks talks by Zak Ebrahim and Pico Iyer, translating them into 20 languages before posting. As a result, international partners co-premiered and promoted the talks. Zak Ebrahim's talk was the fastest-spreading talk of all time, reaching 1.6 million views in one week.
---
Conferences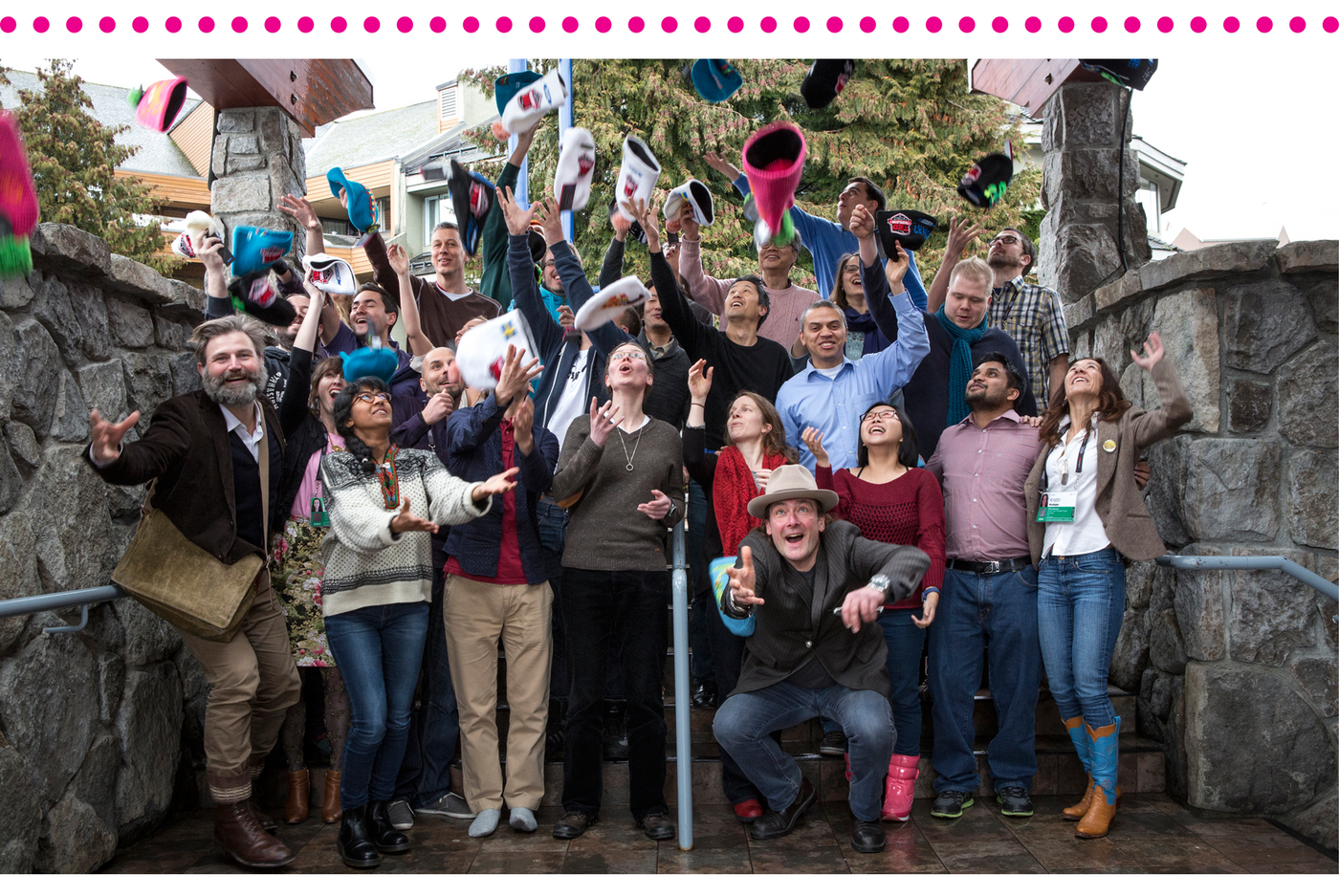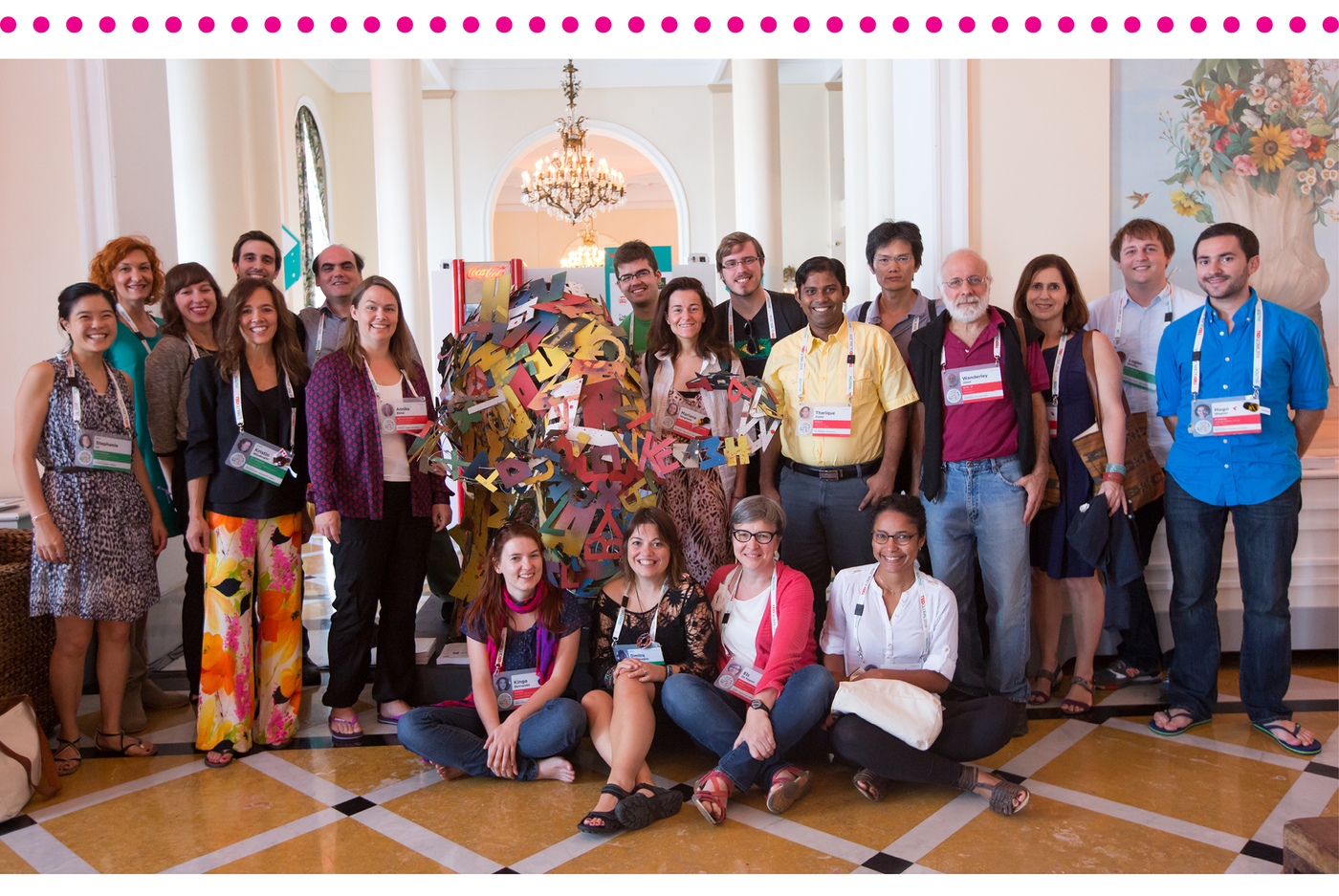 ---
Speaker appreciation
These translations made my talks accessible to a group of people that would otherwise miss them completely. For example, my father has never studied English and wouldn't be able to follow my talks.

Mikko Hypponen
It's one of fantastic qualities of TED — that an idea can reach a global audience. It's not just that it's online and accessible, but that it's accessible in other languages too.

Keren Elazari
I feel the resonance. I receive emails from people all around the globe, who found in my talk the inspiration to undertake their own impossible projects—not only in cinema but from education to engineering. That's really the best compliment.

Martin Villeneuve