When he was just 14 years old, Malawian inventor William Kamkwamba built his family an electricity-generating windmill from spare parts, working from rough plans he found in a library book.
This talk was presented at an official TED conference. TED's editors chose to feature it for you.
About the speaker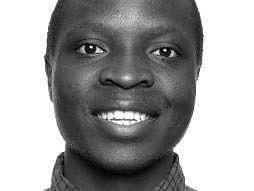 William Kamkwamba
Inventor
See speaker profile
To power his family's home, young William Kamkwamba built an electricity-producing windmill from spare parts and scrap -- starting him on a journey detailed in the book and film "The Boy Who Harnessed the Wind."