The best kindergarten you've ever seen
At this school in Tokyo, five-year-olds cause traffic jams and windows are for Santa to climb into. Meet: the world's cutest kindergarten, designed by architect Takaharu Tezuka. In this charming talk, he walks us through a design process that really lets kids be kids.
This talk was presented to a local audience at TEDxKyoto, an independent event. TED's editors chose to feature it for you.
Read more about TEDx.
About the speaker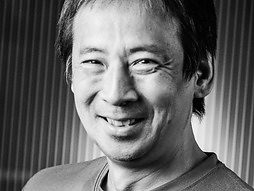 See speaker profile
Architect Takaharu Tezuka creates imaginative and versatile personal spaces.
Behind the Talk