Help discover ancient ruins — before it's too late
arrow
Sarah Parcak uses satellites orbiting hundreds of miles above Earth to uncover hidden ancient treasures buried beneath our feet. There's a lot to discover; in the Egyptian Delta alone, Parcak estimates we've excavated less than a thousandth of one percent of what's out there. Now, with the 2016 TED Prize and an infectious enthusiasm for archaeology, she's developed an online platform called GlobalXplorer that enables anyone with an internet connection to discover unknown sites and protect what remains of our shared human inheritance.
This talk was presented at an official TED conference, and was featured by our editors on the home page.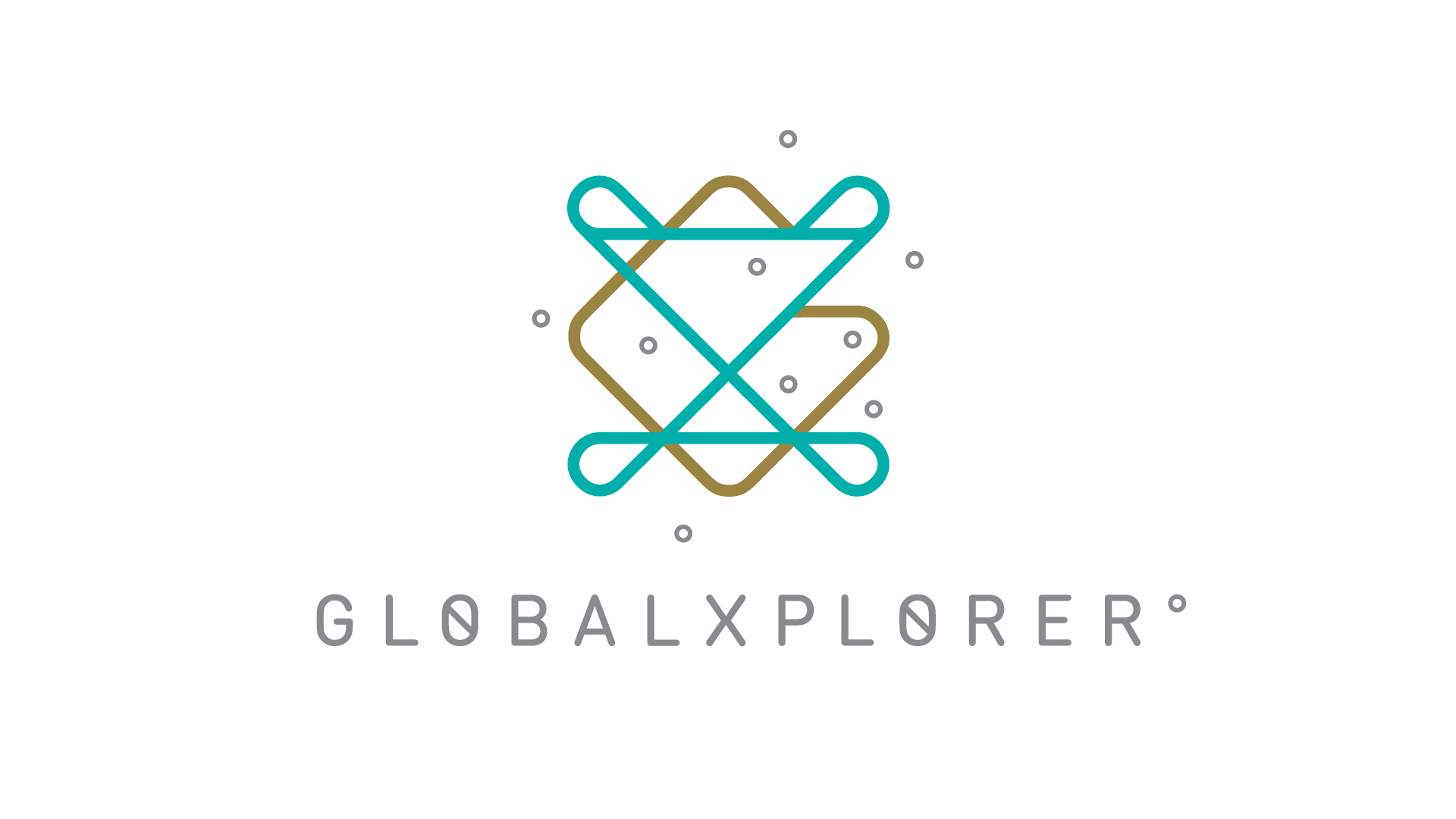 Feel the thrill of discovery
Sarah Parcak has a bold TED Prize wish: to build a citizen science platform for archaeology and train a 21st century virtual army to help analyze satellite imagery. Learn more at GlobalXplorer.org.
Start exploring
Discuss
13 comments
Enthusiastically agree? Respectfully beg to differ? Have your say here.
There are currently no comments for this talk.