What's the science behind a sublime perfume? With charm and precision, biophysicist Luca Turin explains the molecular makeup -- and the art -- of a scent.
This talk was presented at an official TED conference. TED's editors chose to feature it for you.
About the speaker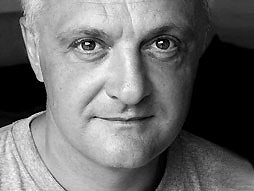 See speaker profile
Biophysicist Luca Turin studies the science of smell. He's the author of Perfumes: The Guide, and the subject of Chandler Burr's 2003 book The Emperor of Scent. His next project: developing an artificial nose.