Lead like the great conductors
An orchestra conductor faces the ultimate leadership challenge: creating perfect harmony without saying a word. In this charming talk, Itay Talgam demonstrates the unique styles of six great 20th-century conductors, illustrating crucial lessons for all leaders.
This talk was presented at an official TED conference. TED's editors chose to feature it for you.
About the speaker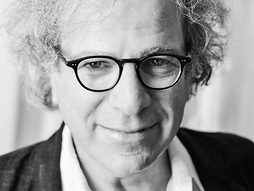 Itay Talgam
Conductor and leadership expert
See speaker profile
After a decade-long conducting career in his native Israel, Itay Talgam has reinvented himself as a "conductor of people" -- in government, academia, business and education. He is the author of The Ignorant Maestro.
Behind the Talk