The new bionics that let us run, climb and dance
Hugh Herr is building the next generation of bionic limbs, robotic prosthetics inspired by nature's own designs. Herr lost both legs in a climbing accident 30 years ago; now, as the head of the MIT Media Lab's Biomechatronics group, he shows his incredible technology in a talk that's both technical and deeply personal — with the help of ballroom dancer Adrianne Haslet-Davis, who lost her left leg in the 2013 Boston Marathon bombing, and performs again for the first time on the TED stage.
This talk was presented at an official TED conference. TED's editors chose to feature it for you.
About the speakers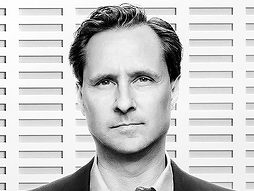 Hugh Herr
Bionics designer
See speaker profile
At MIT, Hugh Herr builds prosthetic knees, legs and ankles that fuse biomechanics with microprocessors to restore (and perhaps enhance) normal gait, balance and speed.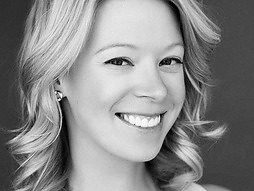 Adrianne Haslet-Davis
Ballroom dancer
See speaker profile
When Adrianne Haslet-Davis lost her left foot in the Boston Marathon bombing, her left leg was amputated to the knee. Less than a year later, she's back on her feet and dancing again.
Hugh Herr's Resource List
Behind the Talk