Listening to stories widens the imagination; telling them lets us leap over cultural walls, embrace different experiences, feel what others feel. Elif Shafak builds on this simple idea to argue that fiction can overcome identity politics.
This talk was presented at an official TED conference. TED's editors chose to feature it for you.
About the speaker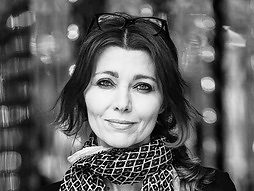 Elif Shafak
Novelist, political scientist
See speaker profile
One of the most unique novelists in today's world literature, Elif Shafak's writing blends East and West, feminism and memory, the local and the global, bringing the periphery to the centre, giving voice to the voiceless and the disempowered.
Behind the Talk