Your brain is more than a bag of chemicals
Modern psychiatric drugs treat the chemistry of the whole brain, but neurobiologist David Anderson has a more nuanced view of how the brain functions. He shares new research that could lead to targeted psychiatric medications -- that work better and avoid side effects. How's he doing it? For a start, by making a bunch of fruit flies angry.
This talk was presented to a local audience at TEDxCaltech, an independent event. TED's editors chose to feature it for you.
Read more about TEDx.
About the speaker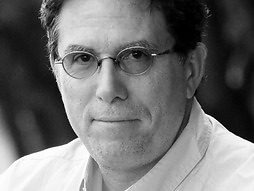 David Anderson
Neurobiologist
See speaker profile
Through his lab at the California Institute of Technology, David Anderson seeks to find the neural underpinnings of emotions like fear, anxiety and anger.