The surprising science of happiness
Dan Gilbert, author of "Stumbling on Happiness," challenges the idea that we'll be miserable if we don't get what we want. Our "psychological immune system" lets us feel truly happy even when things don't go as planned.
This talk was presented at an official TED conference. TED's editors chose to feature it for you.
About the speaker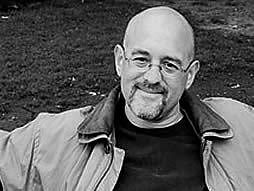 Dan Gilbert
Psychologist; happiness expert
See speaker profile
Harvard psychologist Dan Gilbert says our beliefs about what will make us happy are often wrong -- a premise he supports with intriguing research, and explains in his accessible and unexpectedly funny book, Stumbling on Happiness.
Behind the Talk