How to rebuild a broken state
Ashraf Ghani's passionate and powerful 10-minute talk, emphasizing the necessity of both economic investment and design ingenuity to rebuild broken states, is followed by a conversation with TED curator Chris Anderson on the future of Afghanistan.
This talk was presented at an official TED conference. TED's editors chose to feature it for you.
About the speaker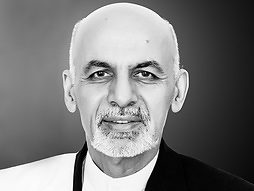 Ashraf Ghani
President of Afghanistan
See speaker profile
Afghanistan's president Ashraf Ghani has initiated sweeping economic, trade, social and peace reforms.