Rethink the desktop with BumpTop
Anand Agarawala presents BumpTop, a user interface that takes the usual desktop metaphor to a glorious, 3-D extreme, transforming file navigation into a freewheeling playground of crumpled documents and clipping-covered "walls."
This talk was presented at an official TED conference. TED's editors chose to feature it for you.
About the speaker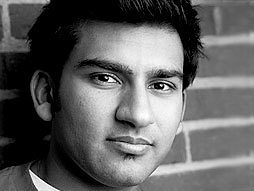 Anand Agarawala
Technologist, digital product designer
See speaker profile
Anand Agarawala's job: to imagine and build the computers you'll use in 20 years.