WorkLife with Adam Grant: A TED original podcast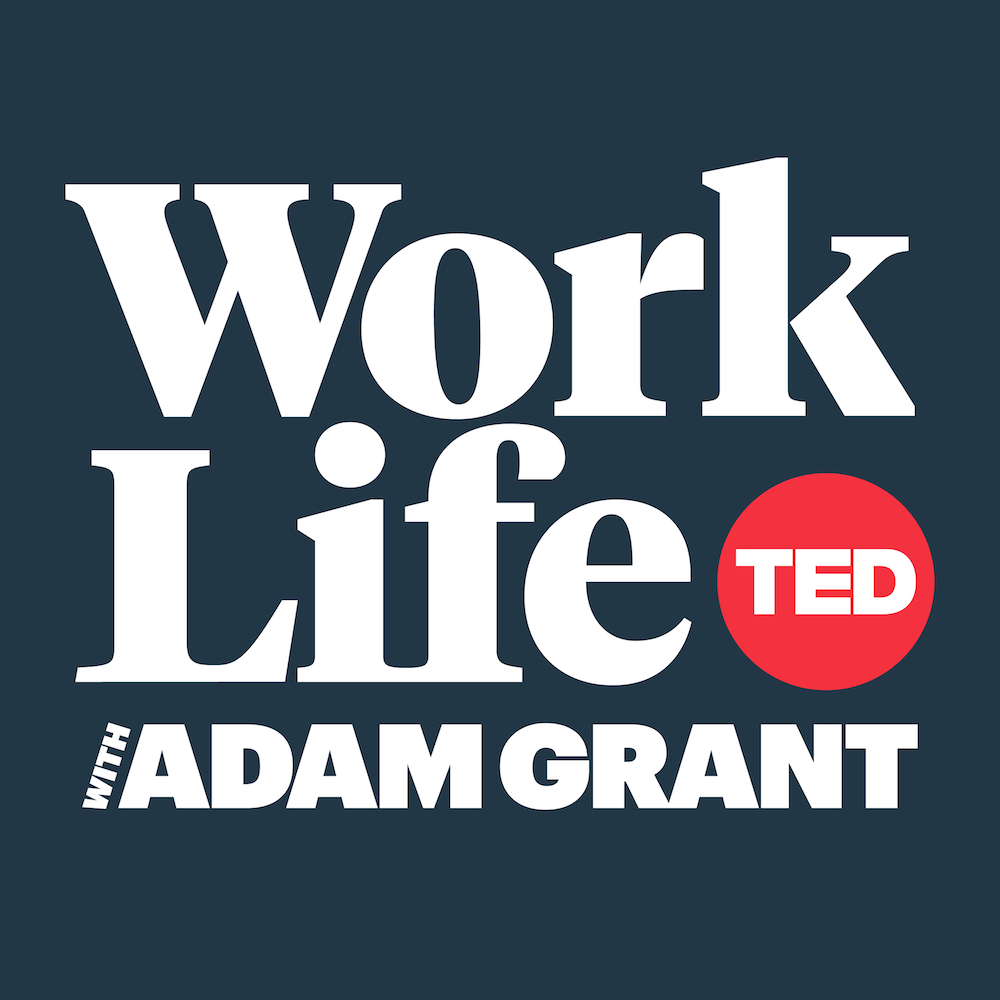 You spend a quarter of your life at work. You should enjoy it! Organizational psychologist Adam Grant takes you inside the minds of some of the world's most unusual professionals to discover the keys to better work life. From learning how to love your rivals to harnessing the power of frustration, one thing's for sure: You'll never see your job the same way again.
Each weekly episode of WorkLife with Adam Grant centers around extraordinary people at work – from the team at Pixar who broke boundaries with The Incredibles, to Olympic athletes who cheer for their rivals. In immersive interviews that take place in both the field and the studio, Adam vividly brings his observations to life, revealing key insights in a friendly, accessible style.
"We spend a quarter of our lives in our jobs. This show is about making all that time worth your time. In WorkLife, we'll take listeners inside the minds of some fascinating people in some truly unusual places, and mix in fresh social science to reveal how we can lead more creative, meaningful and generous lives at work."
WorkLife is produced in partnership with Transmitter Media.
---
Also available wherever you listen to podcasts
Listen to the podcast on TED.com with transcripts.
---
About the host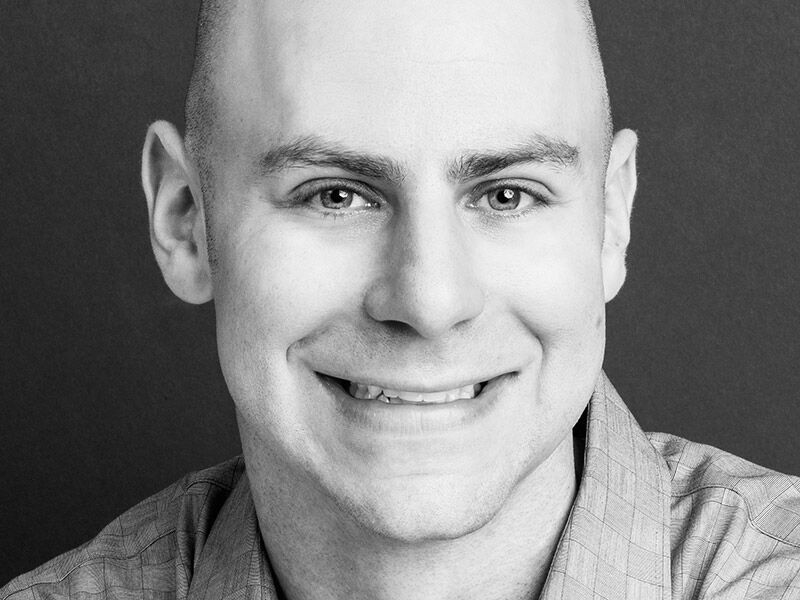 Adam Grant
Adam Grant is an expert on how we can find motivation and meaning, and lead more generous and creative lives. As a popular TED speaker and the New York Times bestselling author of three books that have sold over a million copies, he has helped Google, the NBA, and the U.S. Army improve life at work. Adam has been Wharton's top-rated professor for six straight years, and has been recognized as one of Fortune's 40 under 40 and the world's 10 most influential management thinkers. He's a former magician and junior Olympic springboard diver.
---
Our Sponsors


Accenture
Accenture solves our clients' toughest challenges by providing unmatched services in strategy, consulting, digital, technology and operations. We partner with more than three-quarters of the Fortune Global 500, driving innovation to improve the way the world works and lives. With expertise across more than 40 industries and all business functions, we deliver transformational outcomes for a demanding new digital world.


Bonobos
Bonobos is a menswear company founded on fit, built on service, and focused on style. We design our clothes to ensure they fit any body type or style. And because we know most guys are not big fans of shopping, we created the best online and offline shopping experience in the world. Thanks to this approach, we're now the largest clothing brand ever built on the web in the US.


JPMorgan Chase & Co.
JPMorgan Chase & Co. is a leading global financial services firm that operates in more than 60 countries and employs more than 240,000 people worldwide. With a history dating back over 200 years, the company serves millions of consumers, small businesses and many of the world's most prominent corporate, institutional and government clients.


Hilton
Hilton is a leading global hospitality company with properties in over 100 countries. Hilton was recognized on the 2018 world's best workplaces list and has welcomed over 3 billion guests in its 100 year history.
---
What people are saying

The Porsche of podcasts.

Inc.
One of "5 podcasts college grads should download immediately."

Forbes
Tackles a lot of issues that have been on my mind lately about how we can make our work lives work better… helpful advice.

Melinda Gates
---
Download the WorkLife with Adam Grant media kit