TED Radio Hour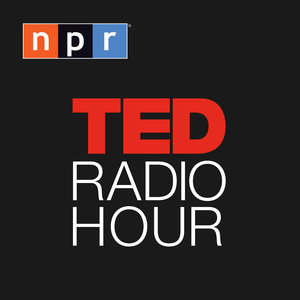 The TED Radio Hour is a journey through fascinating ideas: astonishing inventions, fresh approaches to old problems, new ways to think and create. Based on Talks given by riveting speakers on the world-renowned TED stage, each show is centered on a common theme – such as the source of happiness, crowd-sourcing innovation, power shifts, or inexplicable connections. The TED Radio Hour is hosted by Guy Raz, and is a co-production of NPR & TED.
Subscribe and listen
---
Also available wherever you listen to podcasts
---
About the host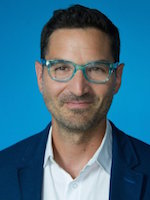 Guy Raz
Guy Raz is the host and editorial director of TED Radio Hour, as well as two other NPR programs: How I Built This and Wow In The World. Previously, Raz was weekend host of NPR News' signature afternoon newsmagazine All Things Considered. From 2000-2006, Raz was based in Europe serving as NPR's bureau chief in London and Berlin, and then as CNN's Jerusalem correspondent. During his six years abroad, Raz covered everything from wars and conflict zones to sports and entertainment.
---
From the blog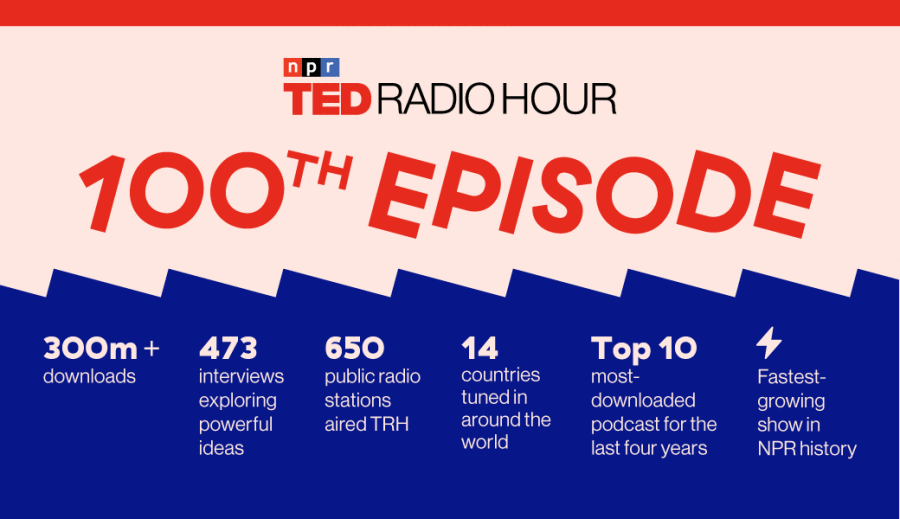 5 TED Radio Hour episodes that explore what it's like to be human
TED Radio Hour started in 2013, and while I've only been working on the show for about a year, it's one of my favorite parts of my job. We work with an incredibly creative team over at NPR, and helping them weave different ideas into a narrative each week adds a whole new dimension to the talks.
Read more
---